Victor Manuel Baizabal Aguirre, D.Sc.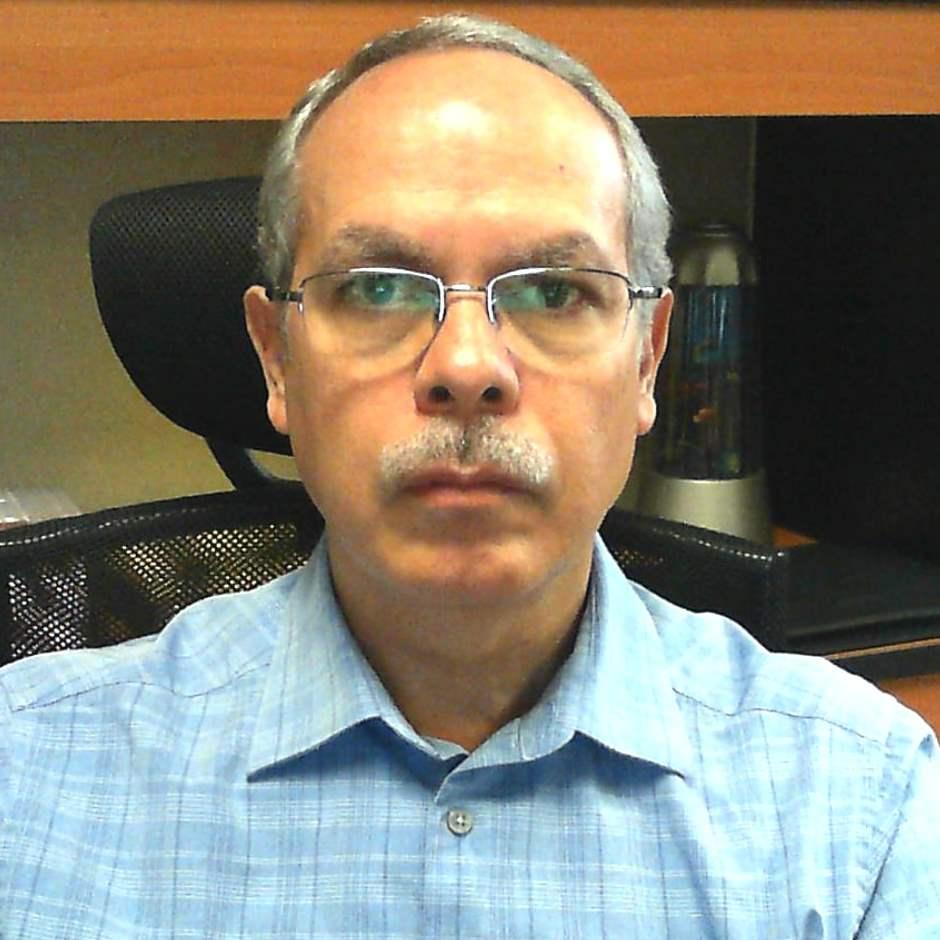 Title

Department

Institution

Address

Posta Veterinaria
Km. 9.5 Carretera Morelia-Zinapecuaro

City

Country

Phone

+52 (443) 295 80 29 ext. 5

Email

Website

http://www.cmeb.umich.mx/admin/1/

Research field

Award year

Country of origin

Mentor name
Research
Staphylococcus aureus is a major pathogenic bacteria that cause various diseases in humans such as osteomyelitis, endocarditis and pneumonia. All of these conditions involve inflammation. In dairy cattle, the bacterium is one of the most important causal agents of clinical mastitis. It has recently been reported that S. aureus invades and persists inside macrophages and in endothelial cells and epithelial cells. In my lab we are interested in understanding the cellular processes, and biochemical and molecular pathways involved in the internalization and intracellular survival of S. aureus in endothelial cells and macrophages of the mammary gland of cattle. For this, we have proposed analyze the role of components of the molecular pathways involved in signal transduction activated by the TLR receptors, TNFR1 and ILR1 and the mitogen-activated protein kinases JNK and p38. Our goal is to design biomolecular strategies to eradicate infections caused by this bacteria.