Sections
Topics
U.S. State Policy
Antibiotics
Arts & Culture
Biomedical Research
Economic Mobility
Family Finances
Fiscal & Economic Policy
Global Trends
Health Care
Higher Education
Hispanics
Infrastructure
Internet & Tech
Land Conservation
Media & News
Ocean Conservation
Religion
Retirement
Social and Demographic Trends
U.S. Policy
U.S. Politics
Behavioral Health
U.S. State Policy
State lawmakers play a major role in advancing the quality of Americans' lives, from helping to protect the air we breathe and water we drink, to educating our children.
By researching emerging topics and developing 50-state comparisons, Pew identifies innovative approaches states are using to help solve complex challenges. Pew also conducts extensive research and analysis to understand how states can better serve the public, and we work with states to develop data-driven, pragmatic solutions to issues such as dental health, the growing costs of incarceration, the need for cost-effective public pensions, protecting coastal habitats, and reducing flood risk.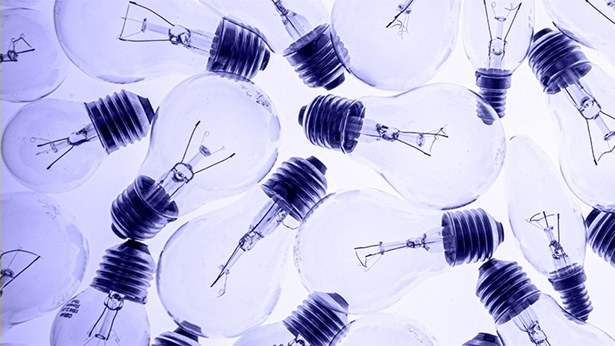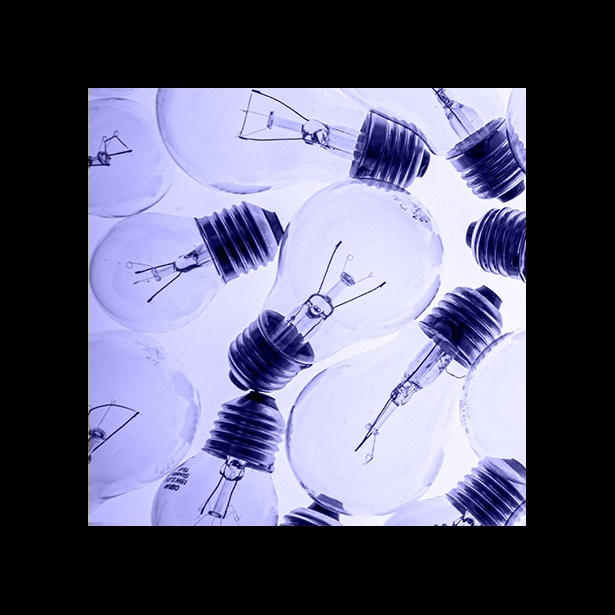 States of Innovation
Data-driven state policy innovations across America
Quick View
Data-driven policymaking is not just a tool for finding new solutions for difficult challenges. When states serve their traditional role as laboratories of innovation, they increase the American people's confidence that the government they choose—no matter the size—can be effective, responsive, and in the public interest.
Exclusive state-policy research, infographics, and stats every two weeks.
Latest Research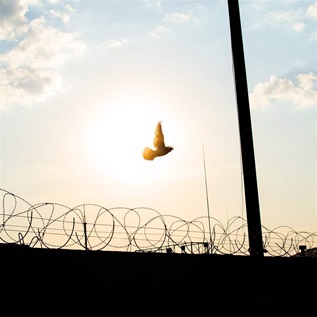 Issue Brief
May 16, 2023
Racial Disparities Persist in Many U.S. Jails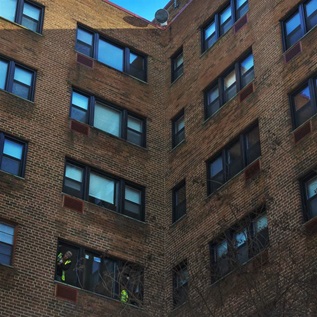 Issue Brief
April 3, 2023
Affordable Housing Broadband Challenges, Opportunities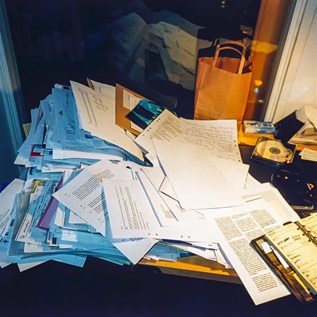 Issue Brief
March 3, 2023
Why Civil Courts Should Improve Defendant Notification
OUR WORK
Related Projects
Evidence Project
The Pew Charitable Trusts' evidence project works with funding organizations, researchers, policymakers, and others to transform how research and evidence are generated, valued, and used....
Read More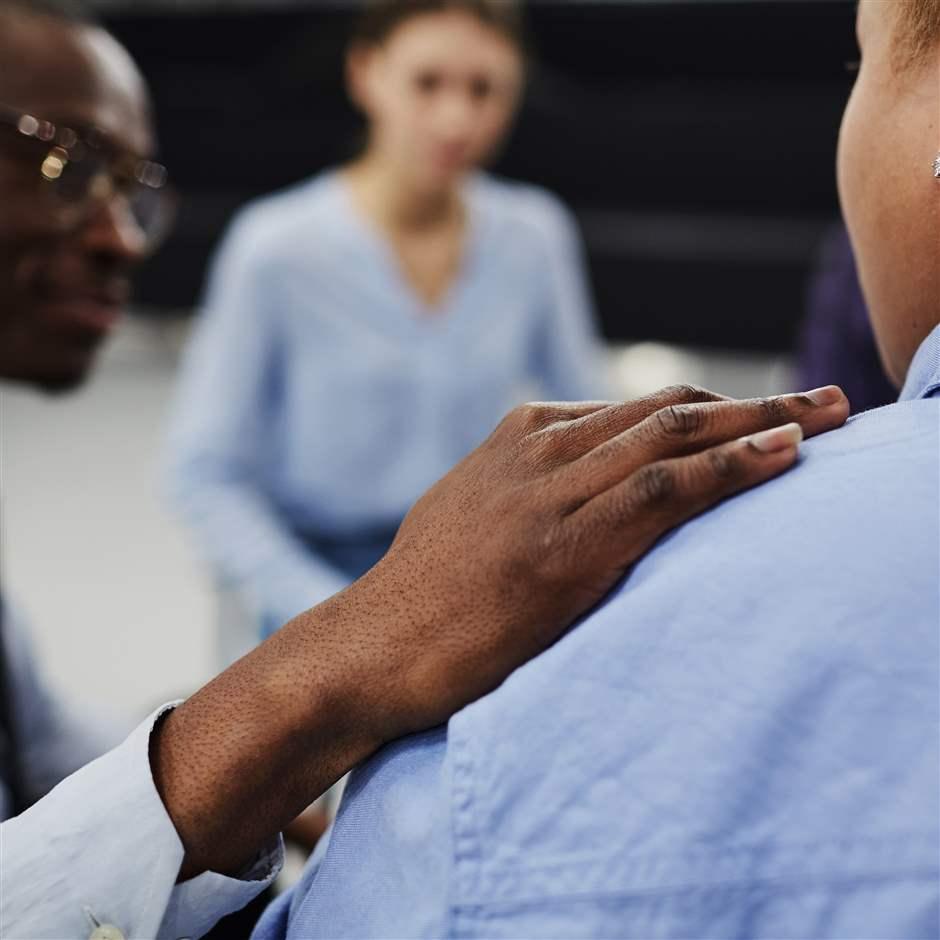 Mental Health and Justice Partnerships
More than 2 million people with mental health conditions—including bipolar disorder, schizophrenia, and severe depression—are jailed each year, often for misdemeanor crimes. Three-quarters of these individuals have co-occurring substance use...
Read More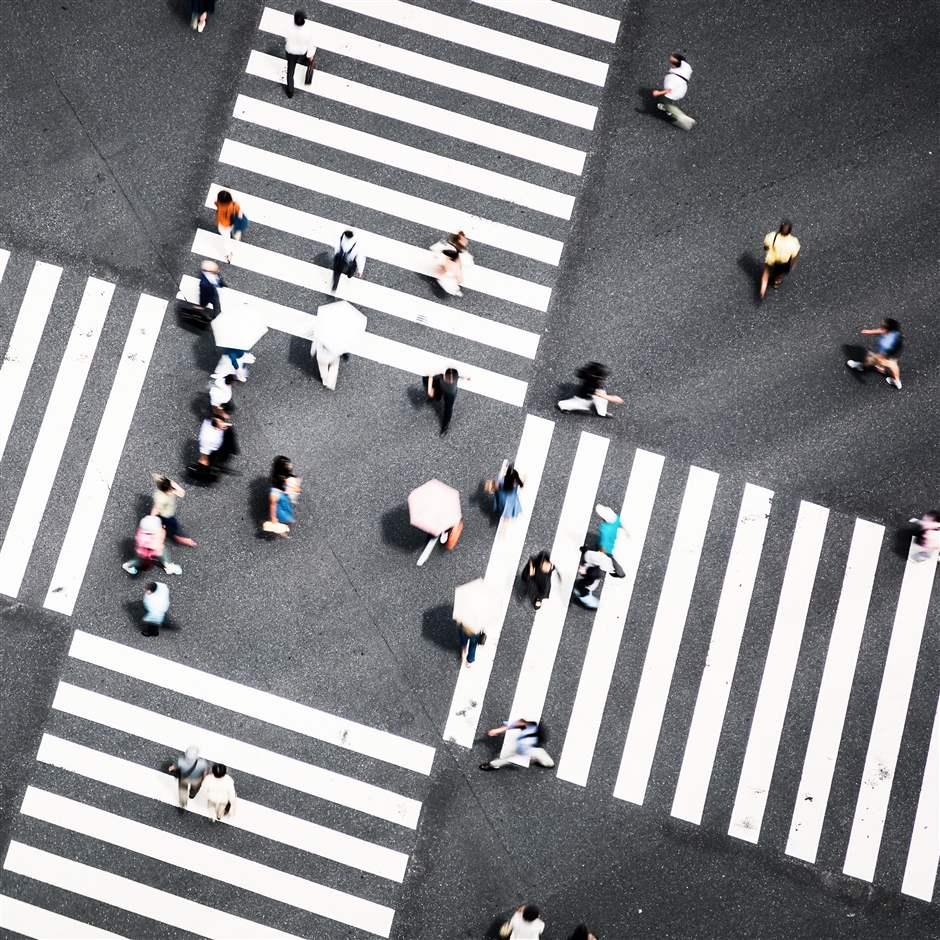 Health Impact Project
Pew, in collaboration with the Robert Wood Johnson Foundation, encourages state, local, and national level organizations to include health considerations in policy decisions across multiple sectors, such as housing, transportation, and education....
Read More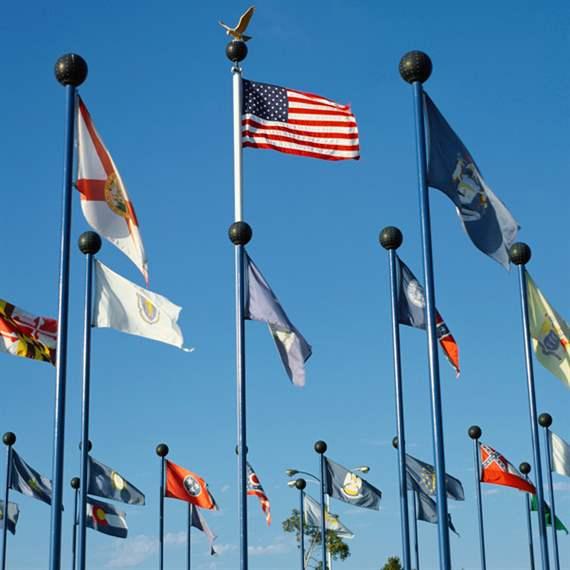 Fiscal Federalism Initiative
The fiscal challenges facing all levels of government are focusing attention on the federal-state relationship and leading to discussions about how costs should be allocated among local, state, and the federal governments. Pew provides policymakers...
Read More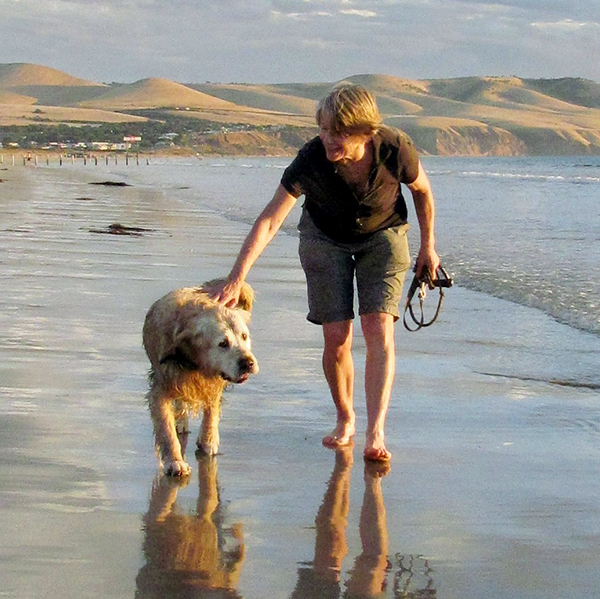 Retirement Savings
Pew's retirement savings project studies the challenges and opportunities for increasing retirement savings. The initiative, which fosters policy discussion on how best to ensure that everyone can save a sufficient amount for retirement, examines...
Read More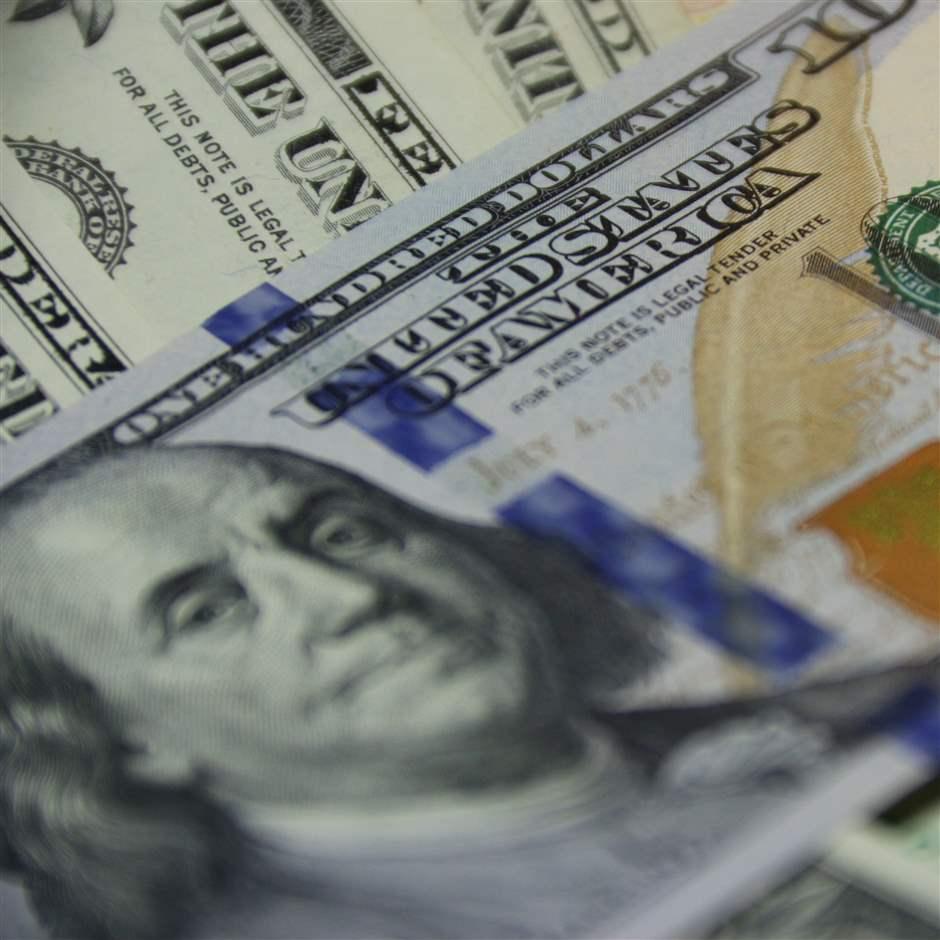 State Fiscal Policy
Managing a state's finances—whether working to erase a budget deficit or reaching consensus on what to do with a surplus—is challenging. ...
Read More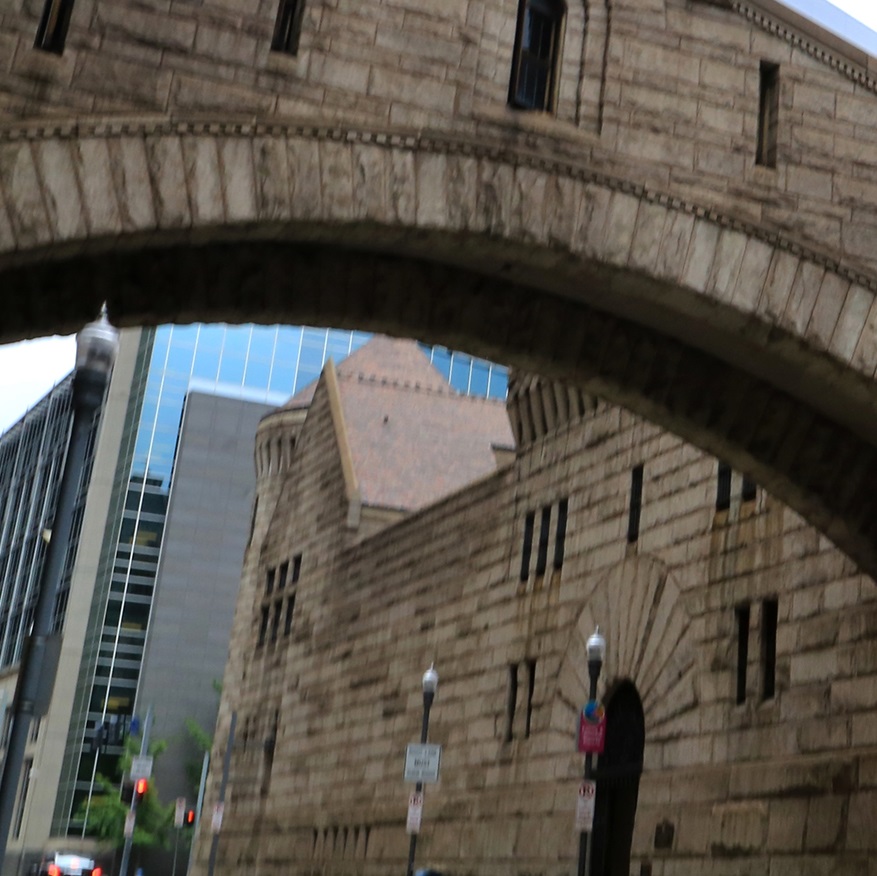 Civil Legal System Modernization
Nearly everyone involved with the civil legal system—judges, attorneys, and litigants—agrees it must be made more fair and efficient. However, no consensus exists regarding what local and state policymakers can or should do to accomplish that goal. ...
Read More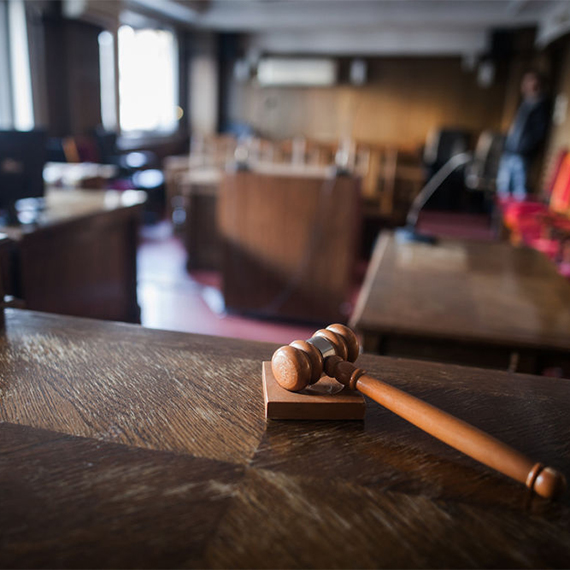 Public Safety Performance Project
Pew works with states to advance data-driven, fiscally sound policies and practices in the criminal and juvenile justice systems that protect public safety, ensure accountability, and control corrections costs....
Read More
Broadband Access Initiative
Broadband connects communities to an increasingly digital world. It has transformed industries, changed the way we access goods and services, and become an indispensable part of modern life. Yet despite more than two decades of public and private...
Read More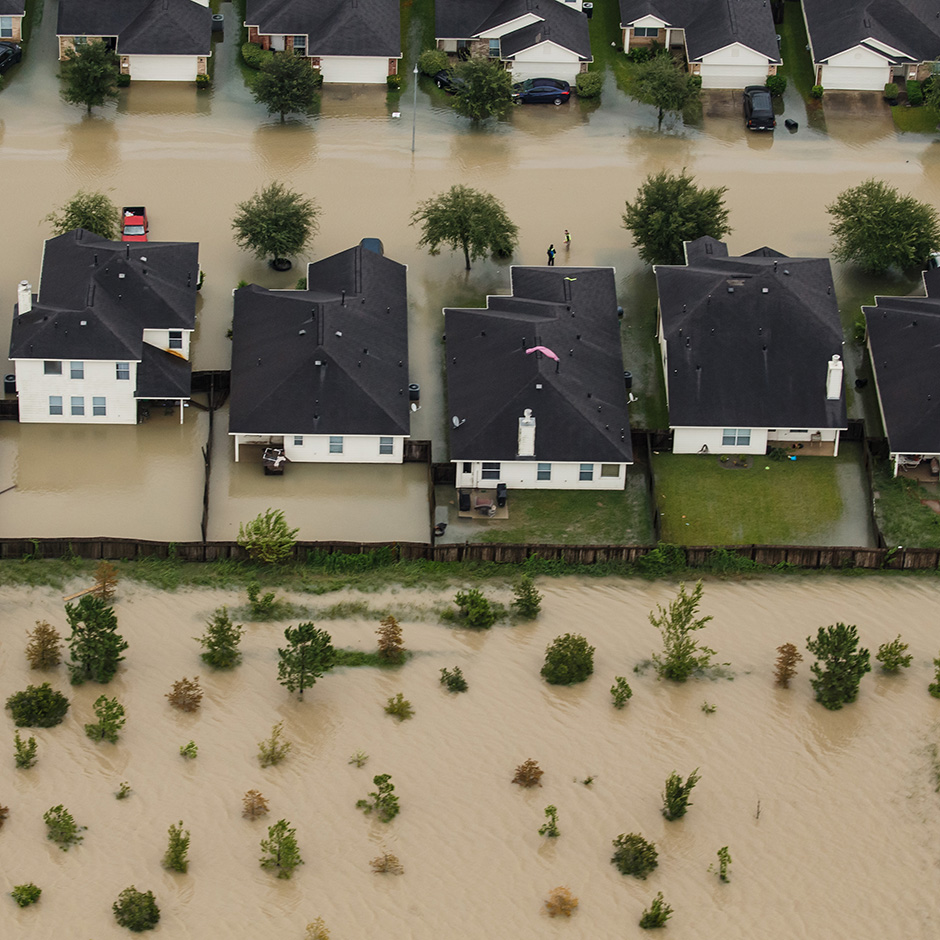 Flood-Prepared Communities
The United States has over 3.5 million miles of shoreline, and coastal counties are home to more than 123 million people. These areas, often heavily populated and highly developed, are at risk from floods and hurricanes. Pew's initiative focuses on...
Read More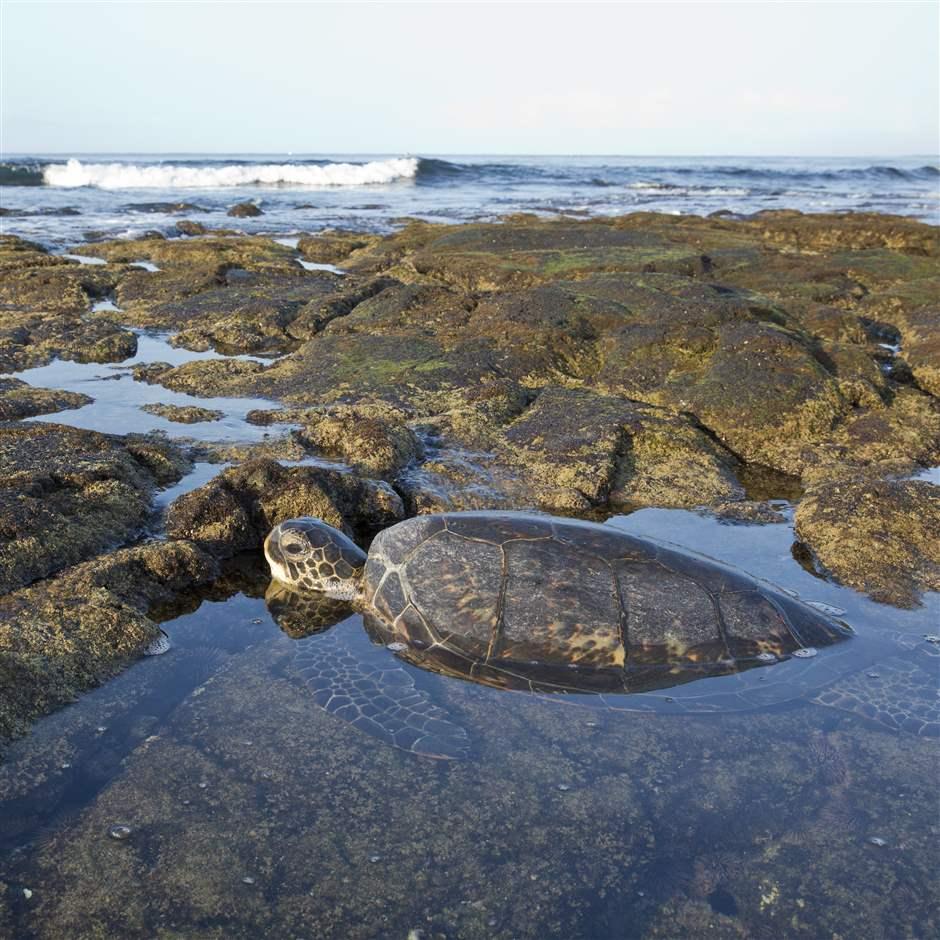 Conserving Marine Life in the United States
From mangroves and salt marshes to underwater coral reefs and seagrass meadows, nearshore habitats host abundant marine life and support the economic vitality of coastal communities across the United States....
Read More