Sandro Jose de Souza, Ph.D.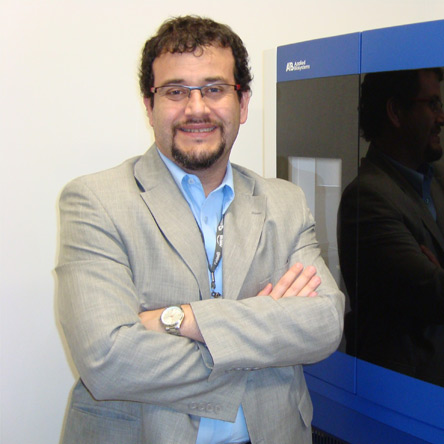 Title

Department

Institution

Address

Av. Nascimento de Castro
2155 - 59056-450 - Natal / RN - Brazil

City

Country

Phone

84 3215-2709

Email

Website

www.neuro.ufrn.br

Research field

Award year

Country of origin

Mentor name
Research
My group is particularly interested in genomics and bioinformatics. In the last few years, we have capitalized on the availability of next-generation sequencing technologies to address issues related to cancer genomics and molecular evolution. One particular field of interest is the surfaceome, a term coined by us to describe the collection of genes coding for cell surface proteins. We have provided the first catalog of the human surfaceome and have identified several new targets for diagnosis and therapy in a variety of human tumors.