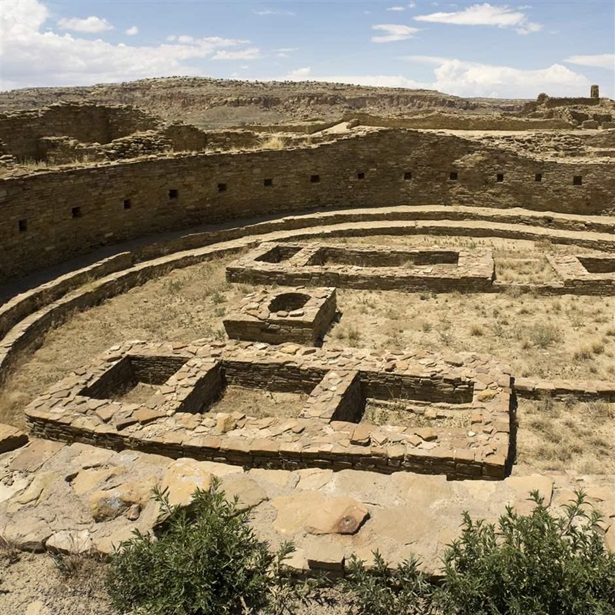 ENDING:
4/7/22
Protect the Greater Chaco Landscape—Your Voice Is Needed!
Tell the Biden administration that you support protecting Chaco from oil and gas drilling.
ENDING:
2/13/22
Urge The BLM to Build Upon Plans to Conserve Sage-Grouse and Their Habitat
Take action to safeguard sage-grouse and sagebrush public lands by submit a comment.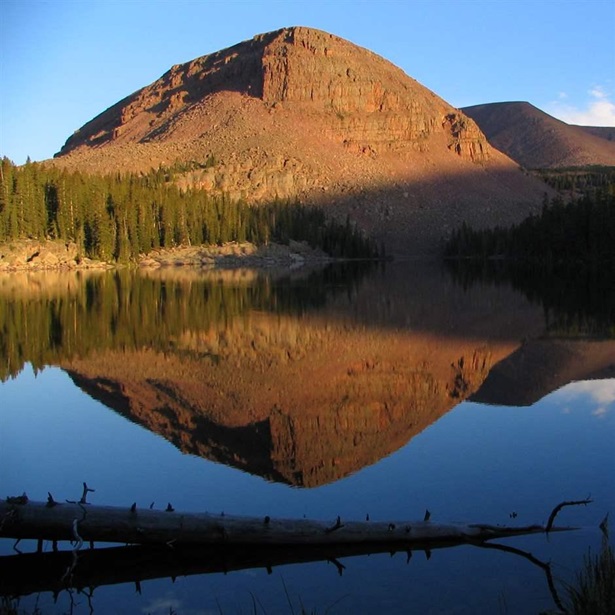 ENDING:
2/18/22
Speak Up to Protect the Ashley National Forest in Utah and Wyoming
Urge the Forest Service to improve its draft Ashley forest plan to better conserve wildlife habitat and protect migratory corridors, and maintain opportunities for quiet recreation.
Get Involved
Stay informed through our newsletters, join the conversation on social media, or learn about partnership opportunities—just a few ways you can help us make a difference.