Sections
Topics
U.S. Policy
Antibiotics
Arts & Culture
Biomedical Research
Economic Mobility
Family Finances
Fiscal & Economic Policy
Global Trends
Health Care
Higher Education
Hispanics
Infrastructure
Internet & Tech
Land Conservation
Media & News
Ocean Conservation
Religion
Retirement
Social and Demographic Trends
U.S. Politics
U.S. State Policy
Behavioral Health
U.S. Policy
Federal laws and regulations affect the lives of every American. Pew's national policy agenda has included work to improve the safety of food, drugs, and medical devices; address the challenge of antibiotic resistance; foster a robust dialogue on economic mobility; and provide consumers with better information about financial products. And by focusing on ocean conservation and wilderness protection Pew applies the best science to maintaining America's beauty and natural resources for future generations.
OUR WORK
Related Projects
Evidence Project
The Pew Charitable Trusts' evidence project works with funding organizations, researchers, policymakers, and others to transform how research and evidence are generated, valued, and used....
Read More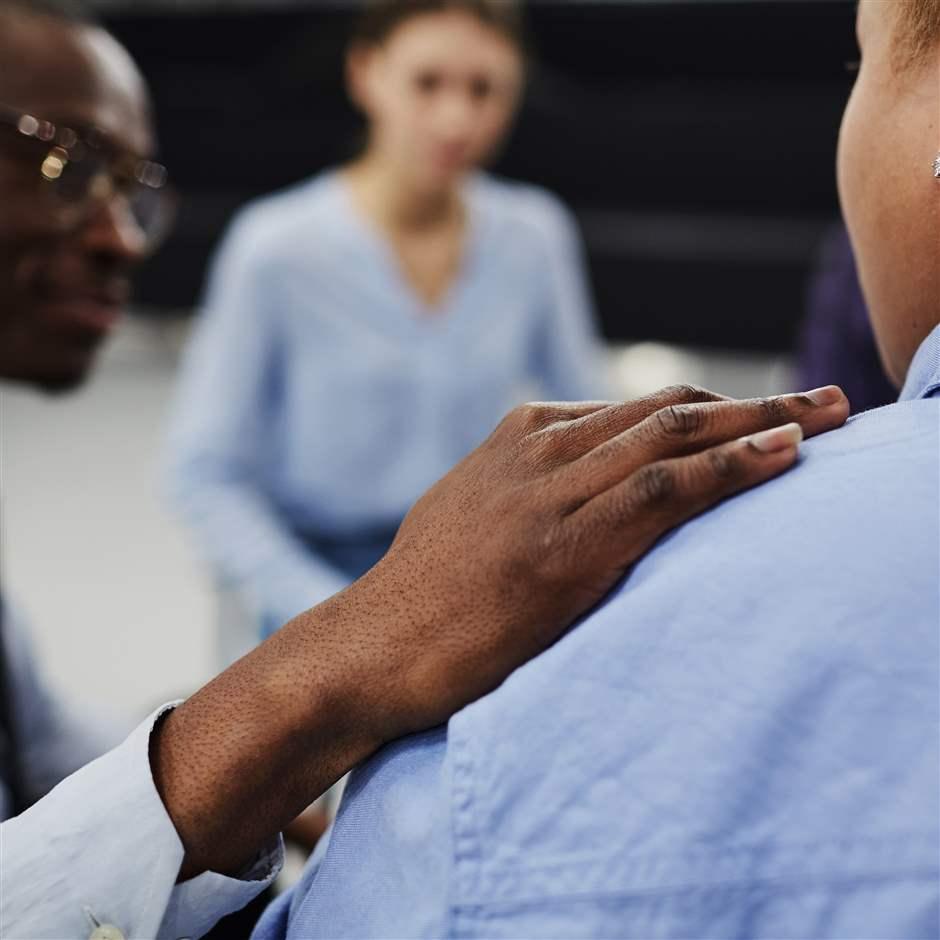 Mental Health and Justice Partnerships
More than 2 million people with mental health conditions—including bipolar disorder, schizophrenia, and severe depression—are jailed each year, often for misdemeanor crimes. Three-quarters of these individuals have co-occurring substance use...
Read More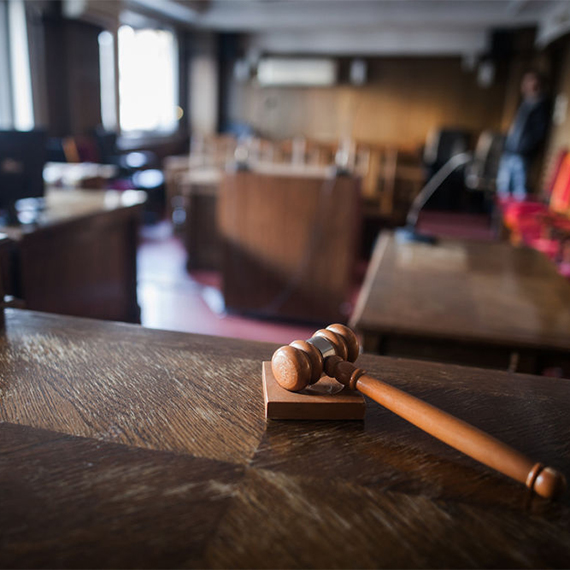 Public Safety Performance Project
Crime and correctional control—any court-ordered supervision of an individual, whether in the community, as with probation or parole, or in a facility, such as a jail or prison—create substantial burdens for governments and taxpayers, as well as for...
Read More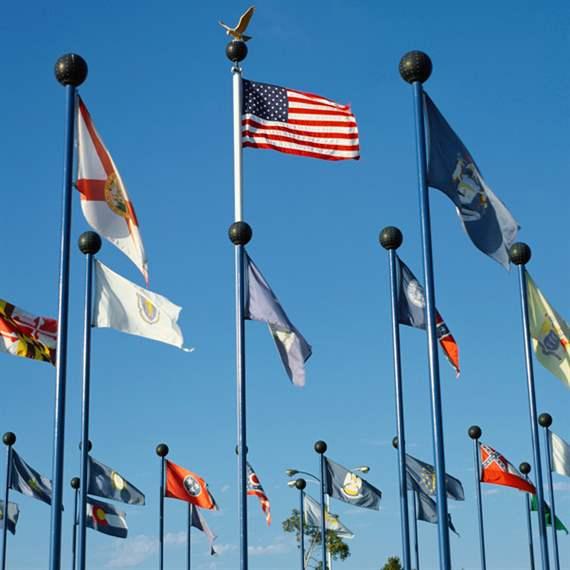 Fiscal Federalism Initiative
The fiscal challenges facing all levels of government are focusing attention on the federal-state relationship and leading to discussions about how costs should be allocated among local, state, and the federal governments. Pew provides policymakers...
Read More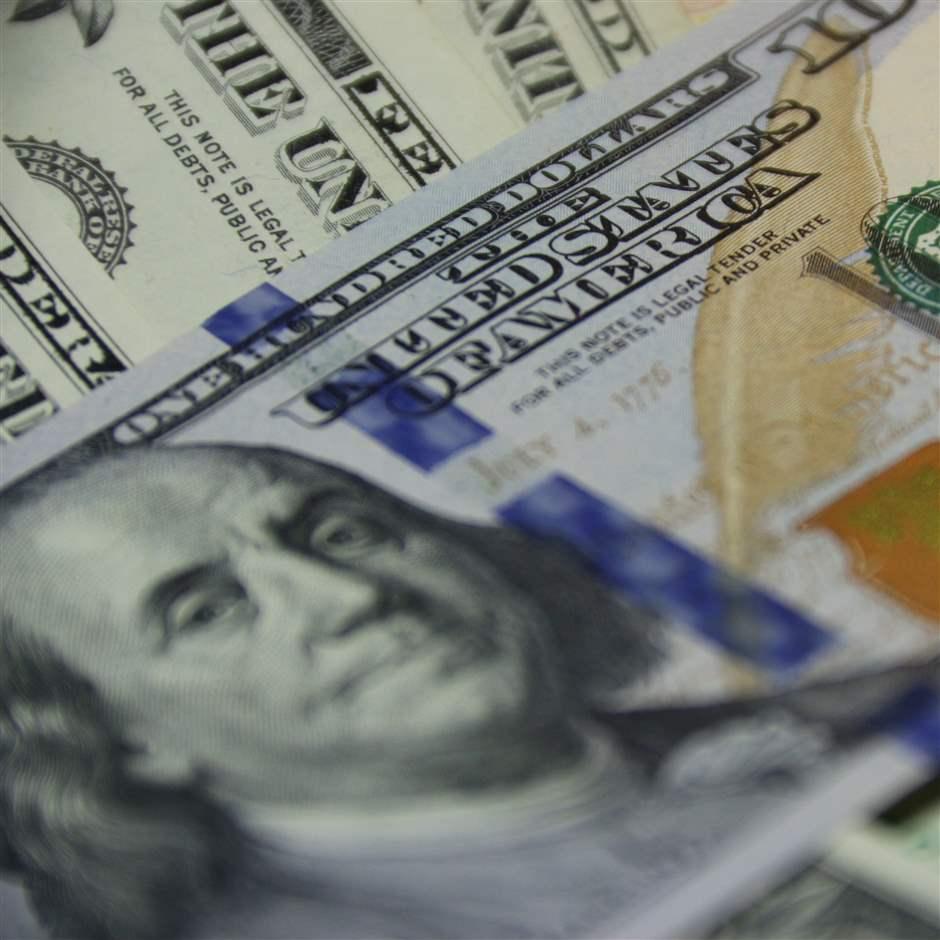 State Fiscal Policy
Managing a state's finances—whether working to erase a budget deficit or reaching consensus on what to do with a surplus—is challenging. But planning for fiscal threats beyond the immediate budget cycle is not only far more complex, it's often...
Read More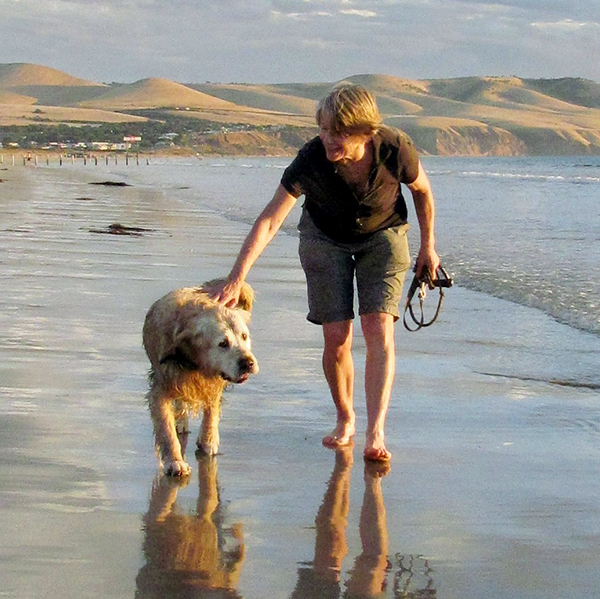 Retirement Savings
Pew's retirement savings project studies the challenges and opportunities for increasing retirement savings. The initiative, which fosters policy discussion on how best to ensure that everyone can save a sufficient amount for retirement, examines...
Read More
Broadband Access Initiative
Broadband connects communities to an increasingly digital world. It has transformed industries, changed the way we access goods and services, and become an indispensable part of modern life. Yet despite more than two decades of public and private...
Read More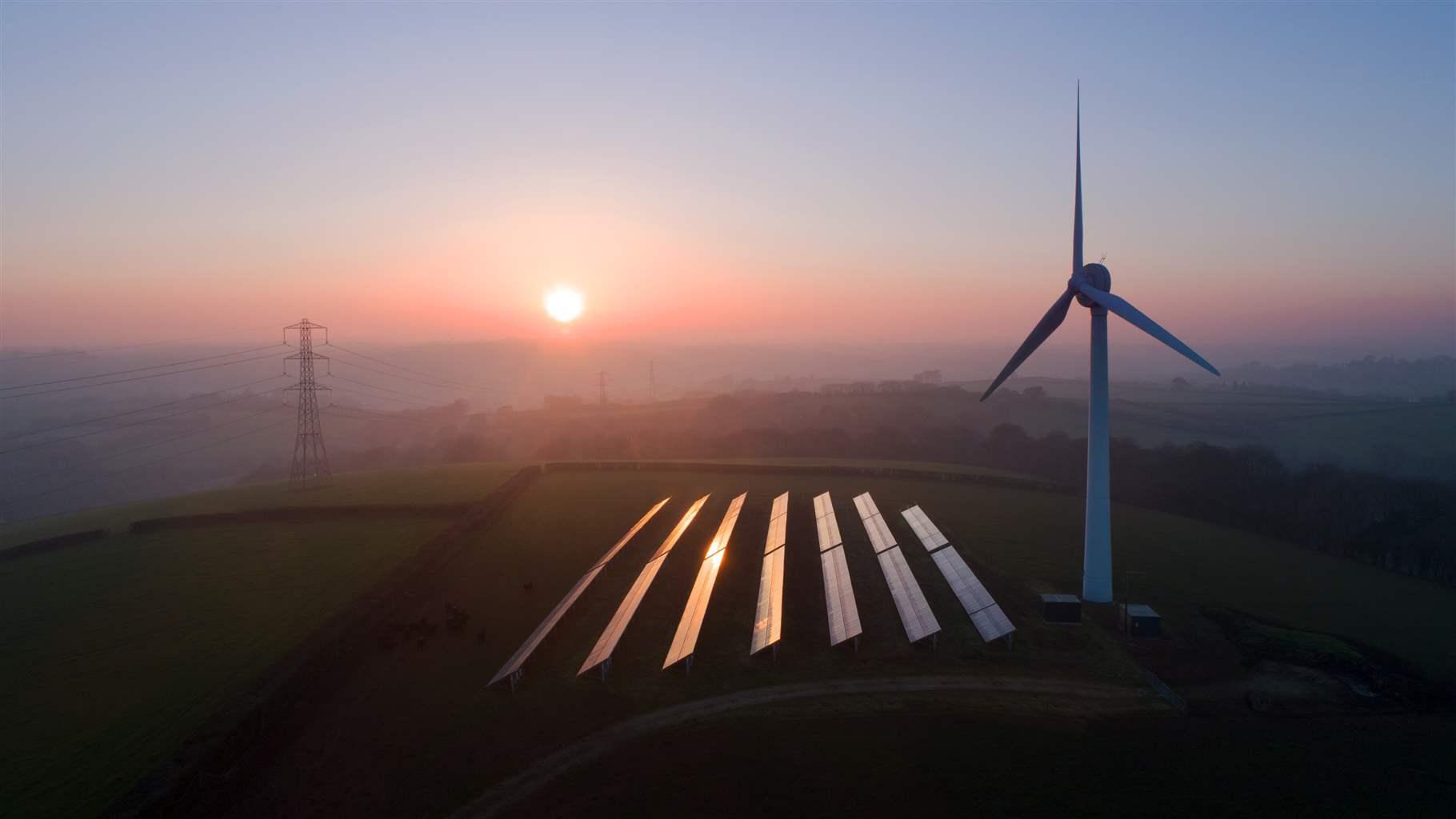 Energy Modernization
The energy modernization project works with state and federal policymakers to advance the nation's transition to electric vehicles; build a clean, reliable electric grid; and expand renewable energy solutions, such as offshore wind....
Read More