Matthew Lovett-Barron, Ph.D.
Matthew Lovett-Barron, Ph.D.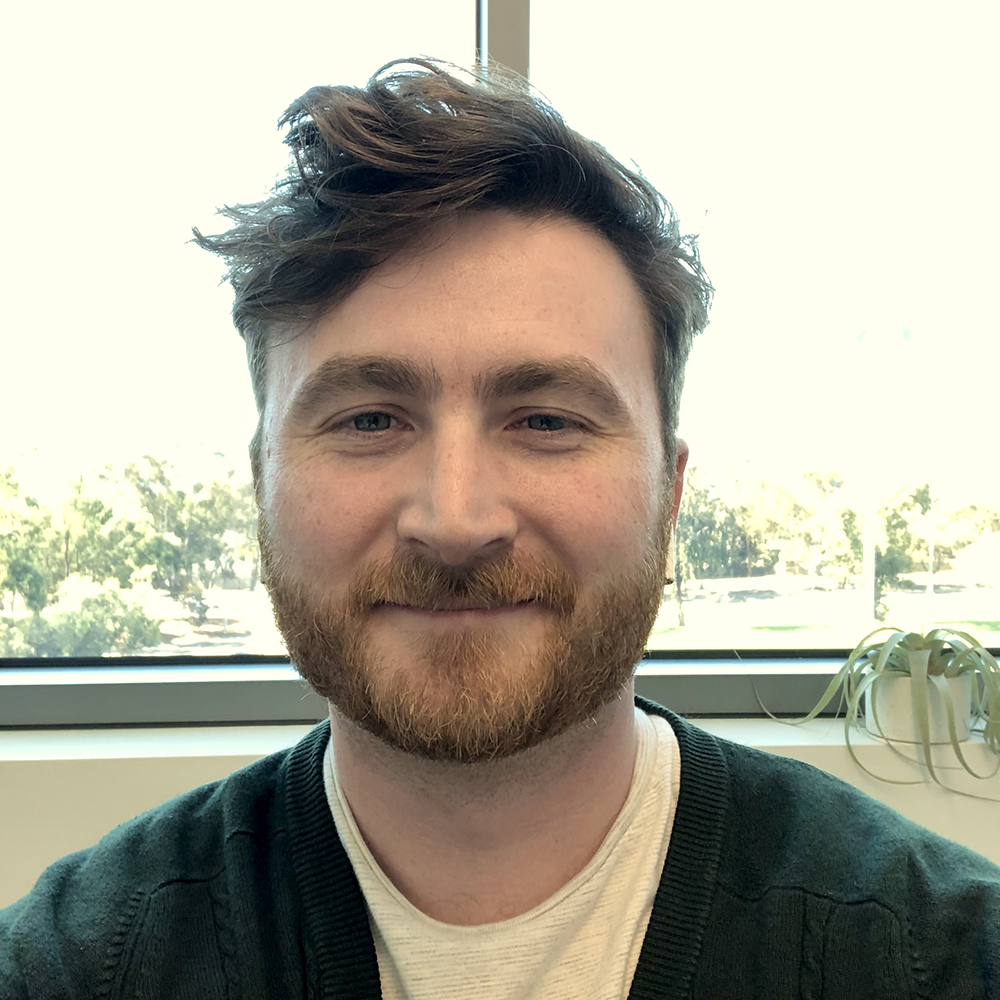 Title

Department

Institution

Address

9500 Gilman Drive, Mail Code 0338
Tata Hall, Rm. 6103

City, State, ZIP

Phone

858-246-4742

Email

Website

https://www.lovettbarronlab.com

Research field

Award year
Research
The Lovett-Barron lab will explore how schooling fish use visual information to coordinate their behavior. Swimming in formation allows each fish to adapt its actions to match others in its group, including rapid and accurate reactions to predators and prey. Despite the benefits of this collective behavior, little is known about how the brains of individual fish obtain information and make decisions by observing the actions of "schoolmates." Using a multiplayer virtual reality environment for schooling fish, together with advanced techniques in cellular biology and brain imaging, my lab will monitor the neural activity of fish as they coordinate their movements with peers. We will assess how animal groups react when some are confronted with a virtual predator and others are left to defend themselves based solely on observing the defensive maneuvers of their fellow fish. This work will open a window on the neural control of cooperative social behavior, findings that could be relevant to disorders such as autism, in which social communication is impaired.