Maria M. Mihaylova, Ph.D.
Maria M. Mihaylova, Ph.D.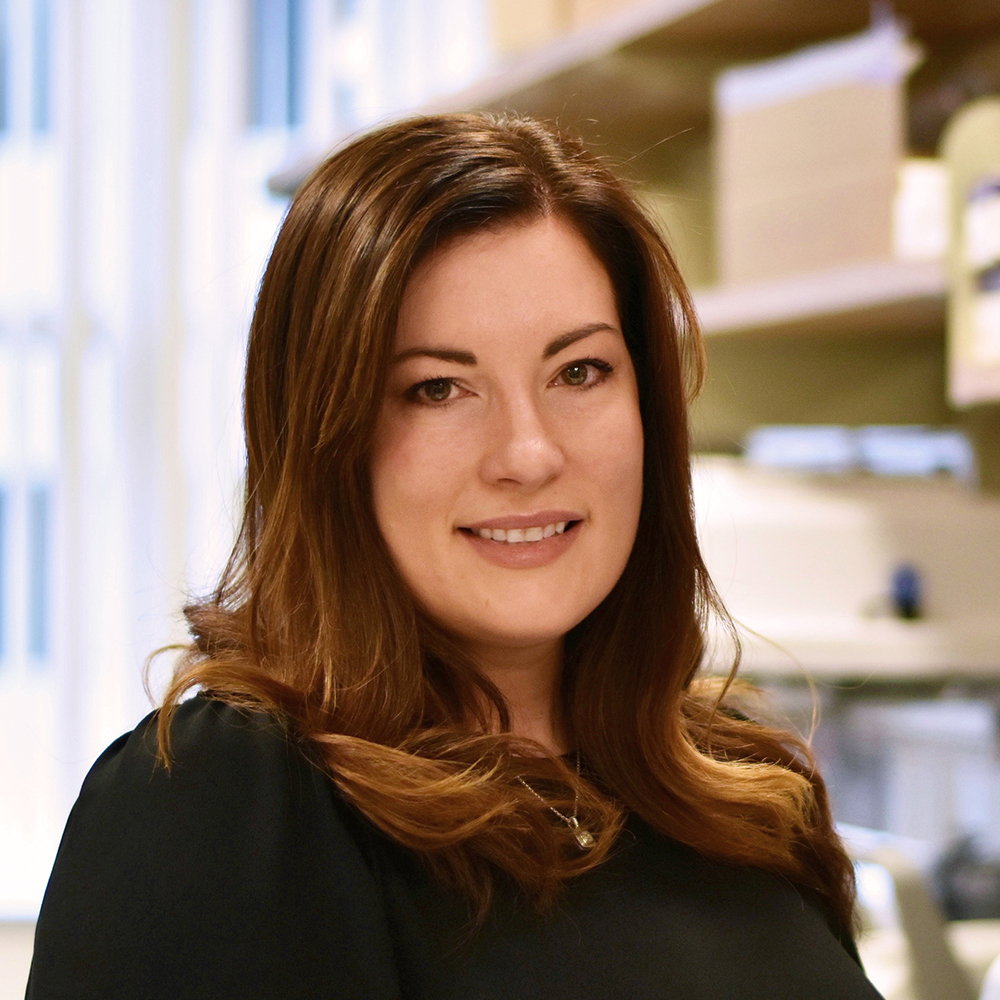 Title

Department

Institution

Address

410 W. 12th Ave.

City, State, ZIP

Phone

614-688-9524

Email

Website

http://www.mihaylovalab.org

Research field

Award year
Research
The Mihaylova lab will examine how changes in intestinal stem and progenitor cells can lead to digestive issues, including an altered ability to absorb nutrients, as we age. The cells that line the gut are replaced every four to five days. This fast-paced renewal is driven by the division of stem cells tucked within the intestinal crypts. As we age, these rejuvenating adult stem cells become impaired, and their metabolic function and ability to proliferate slows. We have found that aging also affects the progenitor cells produced by stem cell division, altering the expression of nutrient transporters within them. Now, using advanced methods in gene expression analysis, metabolomics, biochemistry, and bioinformatics, my lab will track the age-related changes in nutrient transporters throughout the intestine and determine how they contribute to the metabolic and digestive issues common in older adults. Because some of these changes can be influenced by nutrient deprivation and abundance, we will also explore the role that diet plays on the efficiency of nutrient absorption in aging cells. This work could lead to new strategies for slowing or reversing the age-related decline in intestinal function, boosting metabolic health, and facilitating tissue repair.