C. Wyatt Shields IV, Ph.D.
C. Wyatt Shields IV, Ph.D.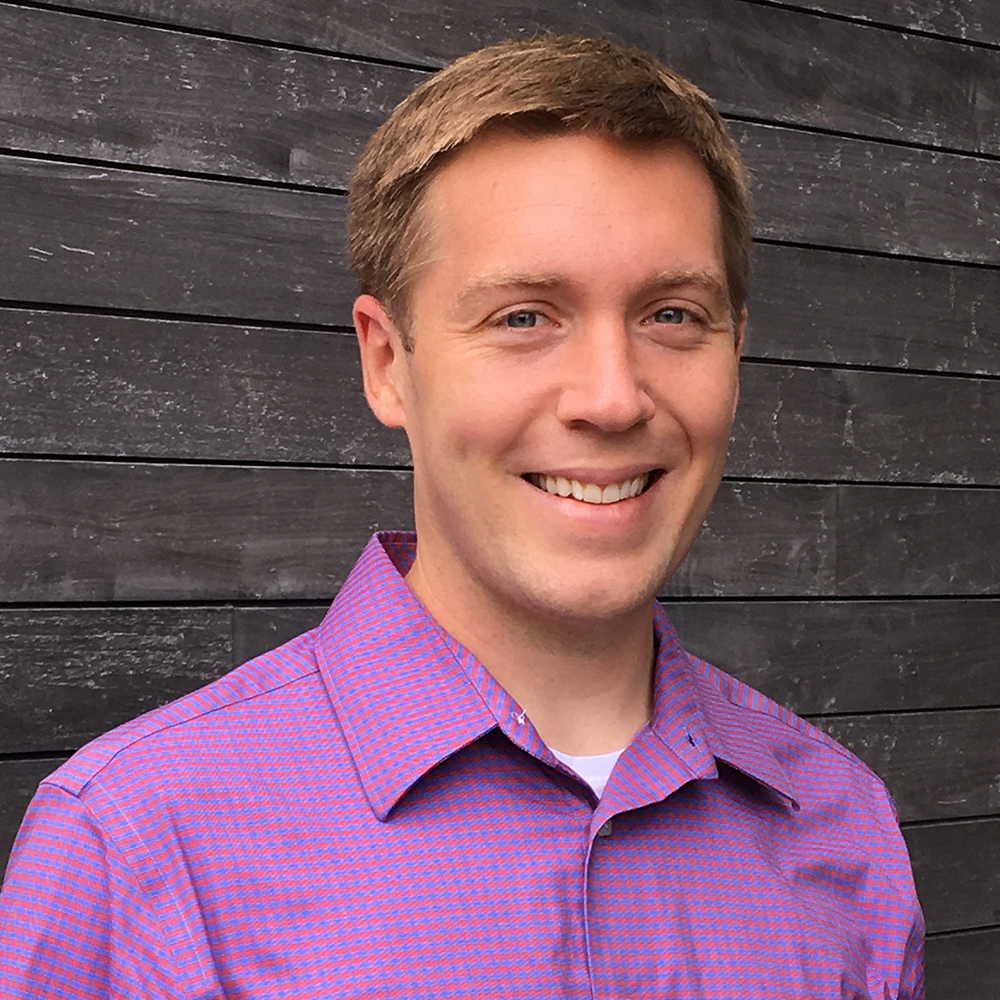 Title

Department

Institution

Address

3415 Colorado Ave., JSCBB D218

City, State, ZIP

Phone

303-735-4763

Email

Website

https://www.colorado.edu/faculty/shields

Research field

Award year
Research
The Shields lab will develop microscale robots for use in drug delivery. Scientists—and science fiction writers—have long envisioned a future in which miniaturized robots can cruise through the body, dispensing drugs or repairing damaged tissues. Although advances in fabrication have made it possible to construct devices that are very small, it is difficult to instruct these mini-machines to target specific tissues or release a therapeutic payload on command. We have found that microscale robots assembled from particles coated with magnetic films can be manipulated by remote control, triggered to snap open, close, and swim—even penetrating thick, sticky fluids (a requirement for treating disorders such as cystic fibrosis). Now, using techniques in nanoengineering and cell and molecular biology, my lab will study the transport of magnetic robots through obstructive mucus to provide cells with therapeutic compounds for treating pulmonary disorders. As part of this effort, my lab will study the assembly of microscale robots with diverse structural rearrangements—work that could lead to the development of new tools for performing more sophisticated biomedical procedures, such as noninvasive biopsies or microsurgeries.