Mariana Byndloss, D.V.M., Ph.D.
Mariana Byndloss, D.V.M., Ph.D.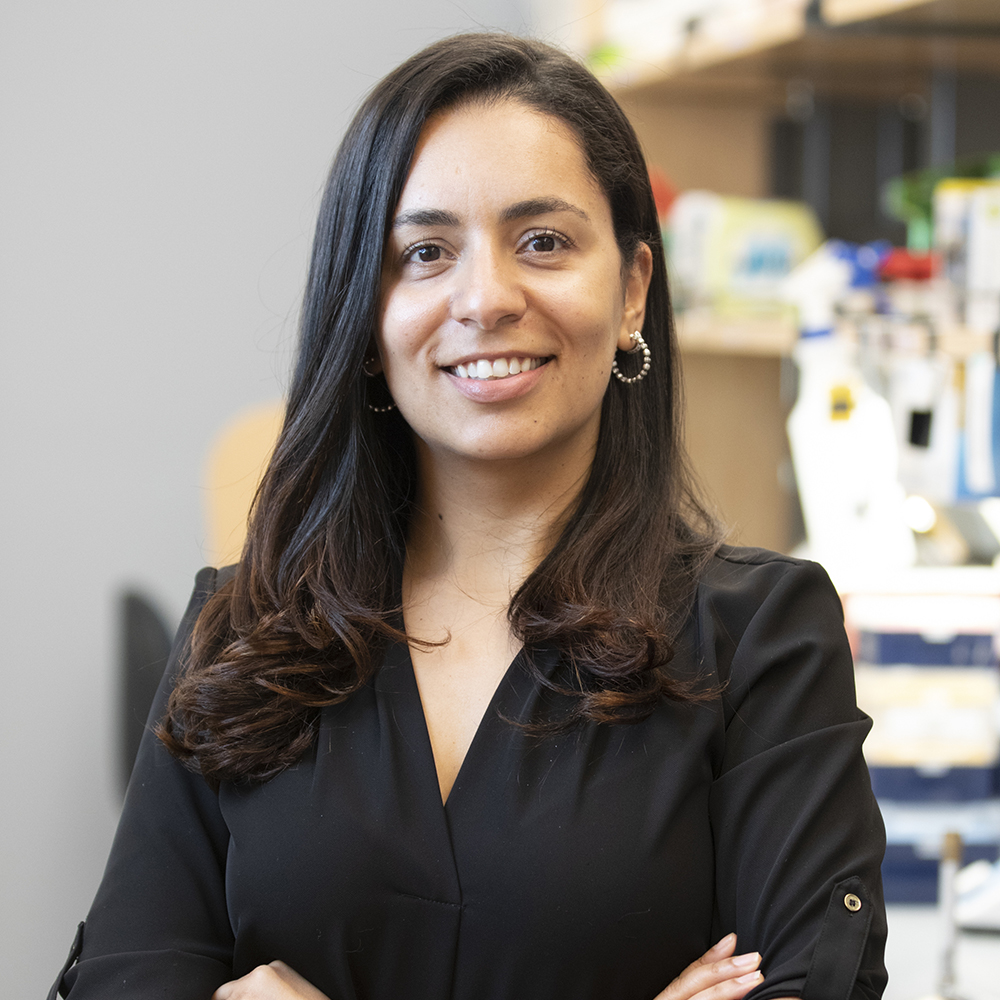 Title

Department

Institution

Address

1161 21st Ave. South, A-5301A MCN

City, State, ZIP

Email

Website

https://www.vumc.org/byndloss-lab

Research field

Award year
Research
The Byndloss lab will explore why infants treated with antibiotics are prone to childhood obesity. Antibiotics disrupt the natural balance of intestinal microbes, which can lead to weight gain—particularly in individuals who consume a high-fat diet. However, the mechanisms that link early antibiotic use with obesity later in life are not fully understood. In preliminary studies, I found that mouse pups treated with antibiotics and fed a high-fat diet harbored fewer healthy gut bacteria and grew fatter than control mice—a result that could be replicated by inhibiting PPAR-gamma, a signaling molecule produced by the cells that line the intestine. Now, using cutting-edge techniques in microbial and molecular genetics, metabolic profiling, and RNA sequencing, my lab will determine how treatment with antibiotics alters the metabolites produced by healthy gut bacteria and leads to depletion of PPAR-gamma, and we will assess whether drugs that boost PPAR-gamma can reverse these metabolic changes. This work could lead to new strategies for treating childhood obesity and preventing the subsequent development of metabolic conditions such as Type 2 diabetes.