Justin Perry, Ph.D., M.A.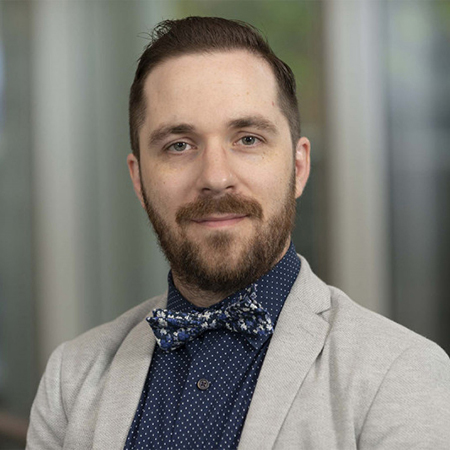 Title

Department

Institution

Address

408 E. 69th St.
408-15

City, State, ZIP

Phone

646-888-3796

Email

Website

https://www.theperrylab.com

Research field

Award year
Research
The Perry lab will unravel the link between cell death and inflammation. In multicellular organisms, the death of individual cells is common: Even healthy human tissues lose a billion cells each day. To avoid triggering an inflammatory response, these cellular corpses are quickly cleared away by specialized immune cells called macrophages. But this vital service can be risky, because a failure to properly digest the cellular debris could itself precipitate inflammation. As a postdoctoral fellow, I identified a pathway that regulates the speed at which macrophages ingest the remains of their deceased neighbors. Now, using cutting-edge techniques in genome engineering, live cell imaging, cellular immunology, and bioinformatics, our lab will fully map the molecular circuits that control the ability of macrophages to engulf, dismember, and safely redistribute the contents of dead cells. In addition, we will determine whether eliminating individual components within these regulatory circuits triggers inflammation in mice—work that could lead to novel therapies for inflammatory disorders such as rheumatoid arthritis or cardiovascular disease.