E. Josephine Clowney, Ph.D.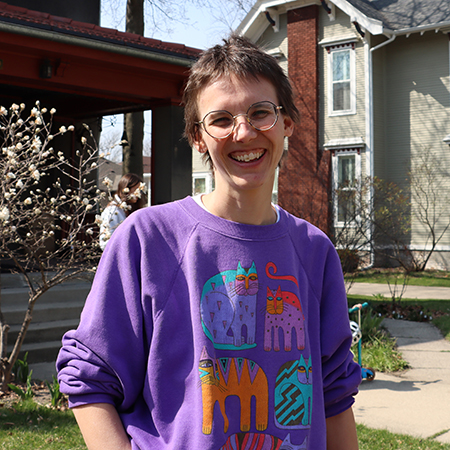 Title

Department

Institution

Address

1105 N. University Ave.
Room 4218

City, State, ZIP

Phone

734-763-9036

Email

Website

https://sites.lsa.umich.edu/clowney-lab/

Research field

Award year
Research
The Clowney lab will unravel how female and male brain development are programmed to allow sex-specific behaviors. Male animals are famous for their flashy mating displays, from vivid plumage to courtship songs and dances. Although these endowments appear to be "added on" to the shared attributes possessed by both sexes, recent work from our lab supports a different model, that brain masculinization results from dismantling of female characteristics. We study this process in the fruit fly Drosophila melanogaster, where sex differences in the brain are set up by the transcription factor Fruitless. Using cutting-edge techniques at the transcriptional, circuit, and behavioral levels, we will investigate the logic by which this single factor alters dozens of groups of neurons to influence courtship, mating, aggression, and reproduction. Together, our studies will enhance our understanding of sex-specific behavior and brain development.