Bennett Penn, M.D., Ph.D.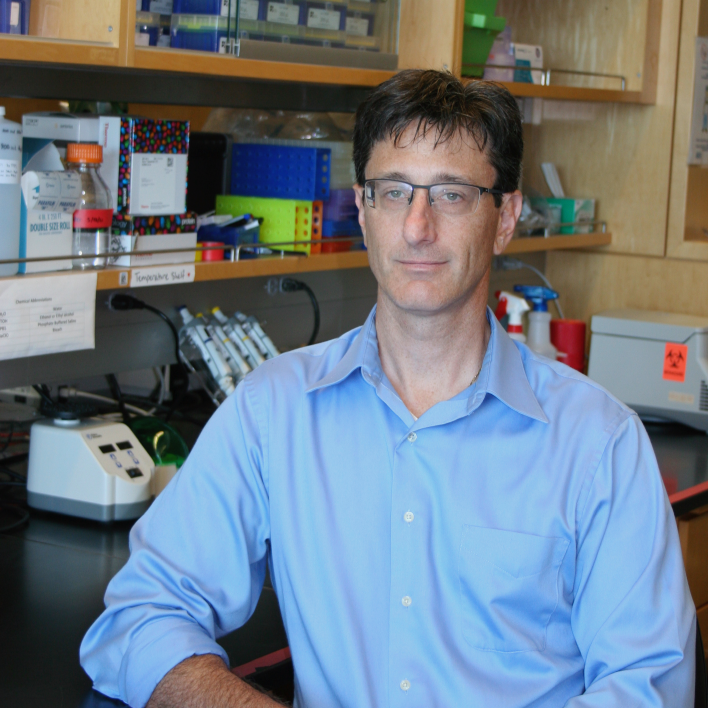 Title

Department

Institution

Address

GBSF 5402
451 Health Sciences Drive

City, State, ZIP

Phone

530-752-9380

Email

Website

https://pennlab.faculty.ucdavis.edu/

Research field

Award year
Research
The Penn lab will study the molecular mechanisms that enable the bacterium that causes tuberculosis (TB) to develop tolerance to antibiotics. Most bacterial infections can be eliminated with a course of antibiotics lasting one or two weeks. But patients with TB require treatment with multiple antibiotics for six months or more to eliminate their infections. This long-term persistence is driven by the formation of a small number of resilient bacterial cells that activate a molecular program that promotes antibiotic tolerance. Now, using a suite of cutting-edge techniques in proteomics and molecular genetics, my lab will examine how the composition and modification of proteins change in the bacteria as they are exposed to antibiotics—and assess whether exposure to activated immune cells hampers or promotes this persistence. We will then target the proteins we identify in an attempt to disable this response, work that could lead to new therapies for the rapid elimination of hard-to-treat TB in patients.