José Ordovás-Montañés, Ph.D.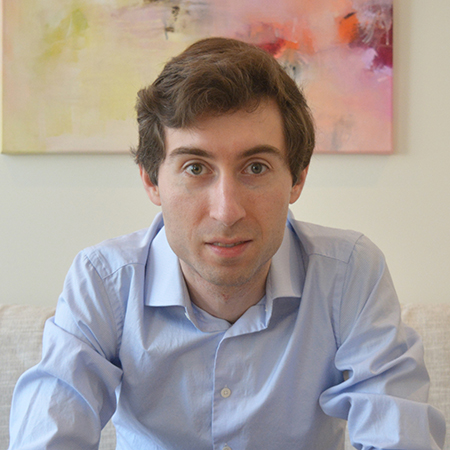 Title

Department

Institution

Address

300 Longwood Ave.
Enders 6

City, State, ZIP

Phone

617-919-7692

Email

Website

https://www.ordovasmontaneslab.com/

Research field

Award year
Research
The Ordovás-Montañés lab will explore how different cells within a tissue contribute to the initiation and propagation of an inflammatory immune response. Immunity is a delicate balance: while immune cells strive to eliminate infections from "barrier tissues"—including the skin, airways, and intestinal lining—excessive inflammation can cause tissue damage. To achieve this balance, immune cells must act in conjunction with cells that are part of the normal tissue ecosystem. Now, using advanced techniques in cell and molecular immunology, tissue microscopy, and mouse genetics, our lab will dissect the role that non-immune tissue cells play in provoking and perpetuating immunity in mouse skin, nasal mucosa, and colon. We will then assess how these cells contribute to the "tipping point" at which a healthy immune response spirals into a case of chronic inflammation that compromises tissue function—work that could lead to the prevention or reduction of damage that accompanies inflammatory, autoimmune, or infectious diseases.