Virginia L. Miller, Ph.D.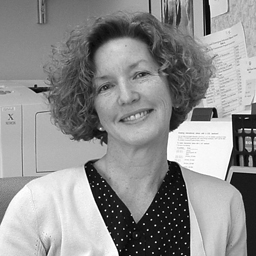 Title

Department

Institution

Address

125 Mason Farm Road
CB# 7290

City, State, ZIP

Phone

(919) 966-9956

Email

Website

http://genetics.unc.edu/faculty/miller

Research field

Award year
Research
Molecular and genetic analysis of virulence of Yersinia and Klebsiella: My laboratory uses Yersinia, and Klebsiella as model systems to study bacterial pathogenesis. The long-term goals of our work are to understand the bacteria-host interaction at the molecular level to learn how this interaction affects the pathogenesis of infections and to understand how these pathogens co-ordinate the expression of virulence determinants during an infection. To do this we use genetic, molecular and immunological approaches, in conjunction with the mouse model of infection. Some of our projects include 1) RovA regulon of the Yersiniae 2) Ysa Type Three Secretion System of Y. enterocolitica 3) Autotransporter proteins of Y. pestis 4) Virulence factors of Klebsiella.