Douglas W. DeSimone, Ph.D.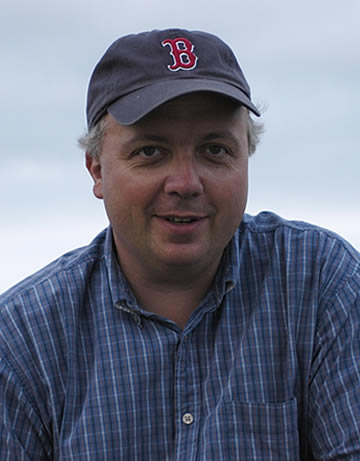 Title

Department

Institution

Address

1300 Jefferson Park Avenue
Jordan Hall Addition 3229

City, State, ZIP

Phone

(434) 924-2172

Email

Website

http://www.faculty.virginia.edu/desimonelab/

Research field

Award year
Research
The major research interest of the DeSimone laboratory is morphogenesis; specifically, cellular and molecular mechanisms involved in generating the proper three dimensional organization of tissues, embryos, organ systems, and whole organisms. Most of our studies focus on the cellular movements that drive gastrulation and neurulation in the amphibian Xenopus laevis. We are also interested in mechanisms of neural crest cell migration. Our long-term goal is to better understand how the regulation of adhesion molecule function in the embryo contributes to the cellular rearrangements that drive morphogenetic change.
There are 5 primary project areas currently under investigation: 1) Integrin-ECM Interactions and the Regulation of Embryonic Cell Movements at Gastrulation. 2) Integrin Regulation of Cadherin Adhesive Activity 3) Regulation of Fibronectin Matrix Assembly In Vivo. 4) ADAM Function in Cranial Neural Crest Cell Migration 5) Computational Cellular Automata Simulations of Morphogenesis.