Margaret C. Kielian, Ph.D.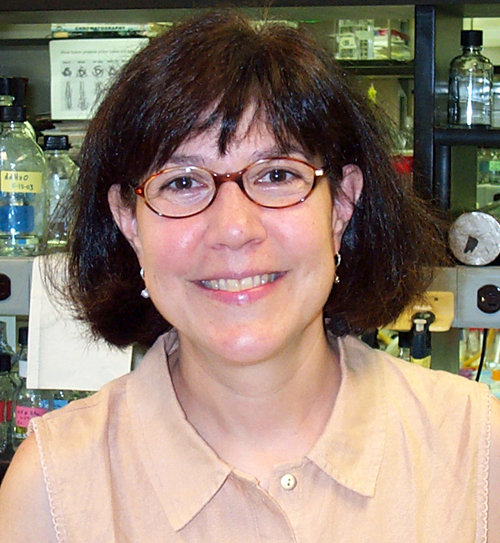 Title

Department

Institution

Address

Room 401 Chanin Building
1300 Morris Park Avenue

City, State, ZIP

Phone

(718) 430-3638

Email

Website

http://www.einstein.yu.edu/faculty/7896/margaret-kielian/

Research field

Award year
Research
Our lab works on the entry and exit pathways of enveloped (membrane-coated) viruses in their host cells. All enveloped viruses use membrane fusion to infect a cell, and membrane budding to produce new viruses. Studying these entry and exit processes helps us to understand the mechanisms of virus infection and to develop new antiviral therapies, and also provides a key model for cellular membrane fusion and budding reactions. Our research focuses primarily on alphaviruses and flaviviruses, virus groups that include important human pathogens such as dengue, West Nile, and yellow fever viruses.