Frances M. Brodsky, D. Phil.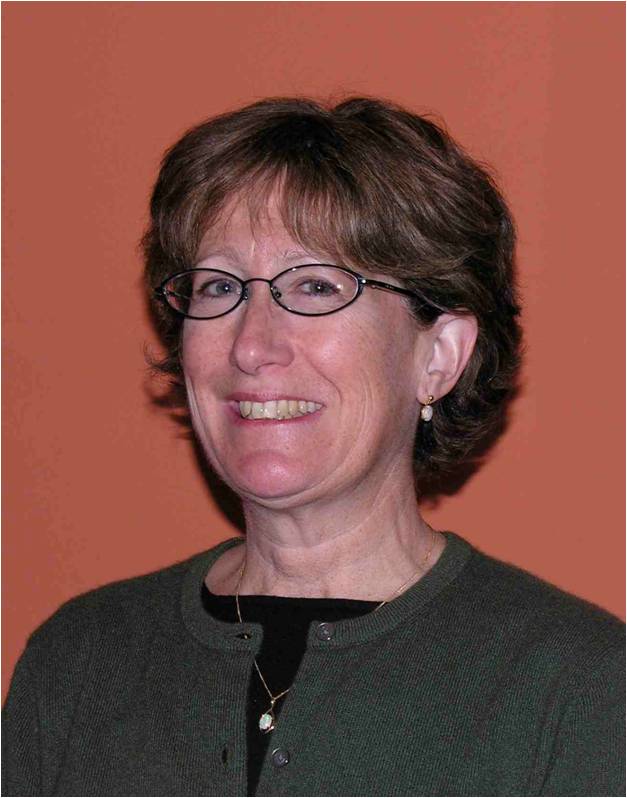 Title

Department

Institution

Address

Third and Parnassus Avenue
Box 0552

City, State, ZIP

Phone

(415) 476-6406

Email

Website

http://bts.ucsf.edu/brodsky_lab/

Research field

Award year
Research
Our lab has two main research interests, both focused on intracellular membrane traffic. We study the biochemistry and cell biology of clathrin, a protein which forms a coat around budding vesicles during cellular trafficking such as endocytosis. We also study the role of intracellular trafficking in immune response and alterations of normal trafficking pathways in certain disease states.