National Monument Campaigns and Victories
In 1906, Congress passed the Antiquities Act to ensure the protection of our country's archeological, cultural, and scenic grandeur. The law authorizes a sitting president to preserve any "historic landmarks, historic and prehistoric structures, and other objects of historic or scientific interest" as a national monument. From President Theodore Roosevelt, who designated 800,000 acres of the Grand Canyon in 1908 as a national monument, to President George W. Bush, who protected 140,000 square miles of the Pacific Ocean in 2006 as the Papahānaumokuākea Marine National Monument, to President Barack Obama, who designated in February the Browns Canyon National Monument in Colorado, this law has safeguarded some of our nation's most beautiful landscapes, important habitats, and historically rich places for future generations to explore and enjoy.
More than 100 cultural sites, historic locations, and wild areas are permanently protected because people across the country came together to support the places they love and petitioned to protect them. Now, communities in Idaho, California, West Virginia, Oregon, and other states are asking President Obama to safeguard the lands and waters in their backyards.
Current campaigns
Boulder-White Clouds, Idaho
© Brad Smith
A Boulder-White Clouds National Monument would preserve roughly 592,000 acres of wild roadless areas in central Idaho. The region's broad range of elevations and habitats contribute to the landscape's significant biological and geographical diversity. Four of Idaho's major river systems originate in the Boulder-White Clouds, delivering cool, clean water to communities surrounding the towering peaks and open lands. The headwaters of the Salmon River and its East Fork comprise the planet's highest-elevation salmon and steelhead habitat. Because the area is uninterrupted by roads and full of spawning salmon and big game such as elk, moose, and bighorn sheep, Boulder-White Clouds is a popular hunting and fishing destination.
Berryessa Snow Mountain, California
© Bob Schneider
The Berryessa Snow Mountain National Monument would protect more than 300,000 acres of scenic lands and waters within driving distance of Sacramento and the San Francisco Bay area. The region showcases colorful wildflowers and is a source of clean water for surrounding communities, as well as home to wildlife such as bald eagle, wild tule elk, Pacific fisher, black bear, mountain lion, osprey, river otter, trout, and butterfly and dragonfly species.
Birthplace of Rivers, West Virginia
© Mike Costello
Nestled deep in the Monongahela National Forest in the mountains of West Virginia is the Birthplace of Rivers, an area protecting six rivers that are the lifeblood of downstream communities.
A national monument would safeguard roughly 72,000 acres surrounding the Cranberry Wilderness that include the Highland Scenic Highway and the Falls of Hills Creek. The region is home to deer, bear, turkey, and native brook trout, making it a premiere eastern destination for wildlife viewing, fishing, and hunting. Recreational opportunities abound, with hiking trails, mountain biking, cross-country skiing, camping, and scenic drives attracting visitors from both in and out of state. A diverse coalition of businesses, sportsmen, and conservationists have come together to propose protecting the Birthplace of Rivers as a national monument.
Owyhee Canyonlands, Oregon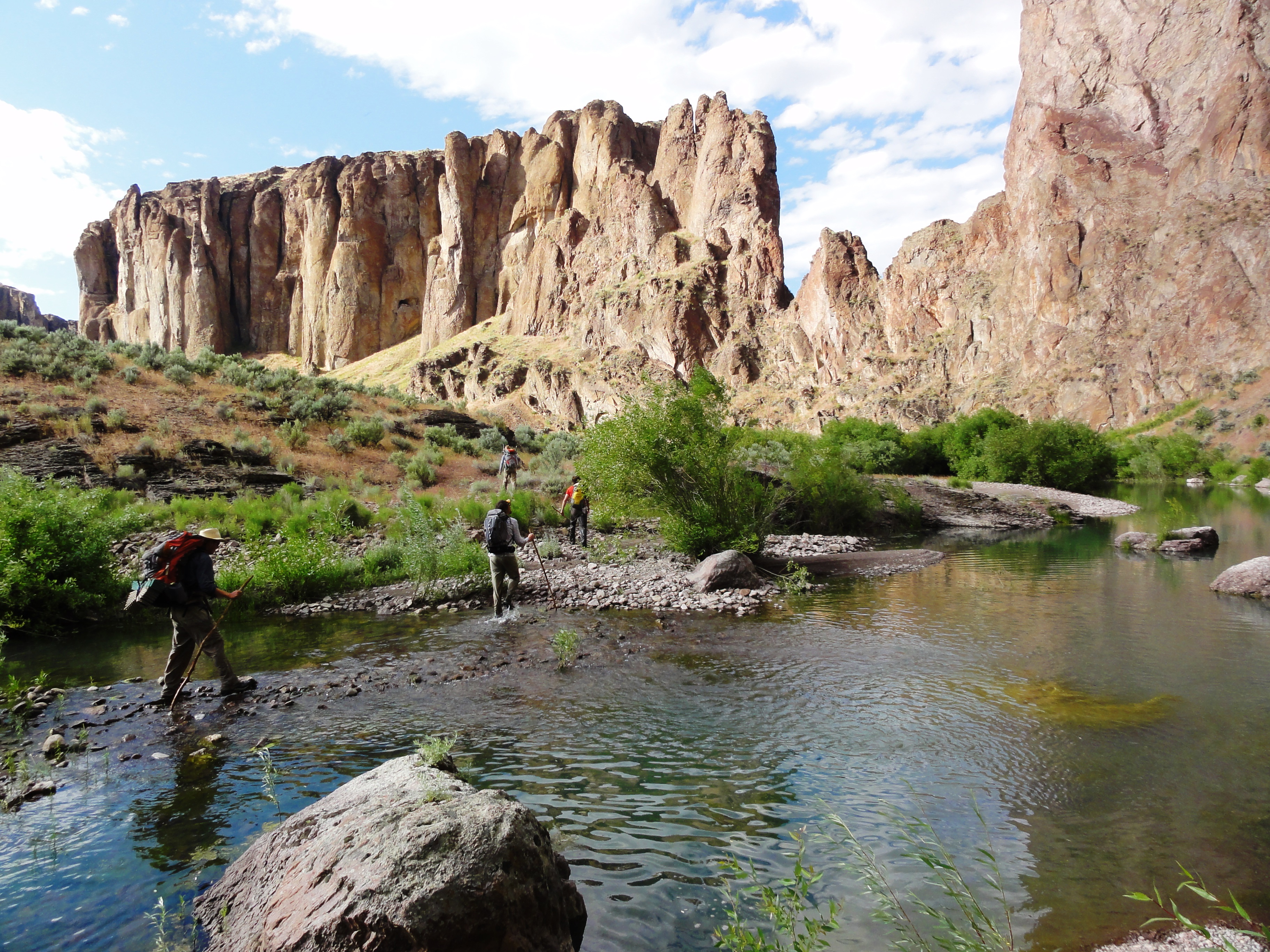 © Jeremy Fox
At more than 2 million acres, the Owyhee Canyonlands in southeastern Oregon is a rugged landscape consisting of sheer-walled canyons, red rock spires, rolling sagebrush plateaus, and juniper-covered mountains. This dramatic, expansive area is home to over 200 species, including raptors, pronghorn antelope, elk, mule deer, the imperiled greater sage-grouse, and the nation's largest herd of California bighorn sheep. In addition, ample recreational opportunities exist, including hunting, hiking, rafting, fishing, and camping. An Owyhee Canyonlands National Monument would ensure that its clear rivers, diverse wildlife, and untrammeled beauty remain for generations to come.
Recent designations
President Obama has used the Antiquities Act 16 times to protect significant cultural, historic, and natural places after local communities across the country spoke up to preserve our national heritage. Designations include:
Browns Canyon, Colorado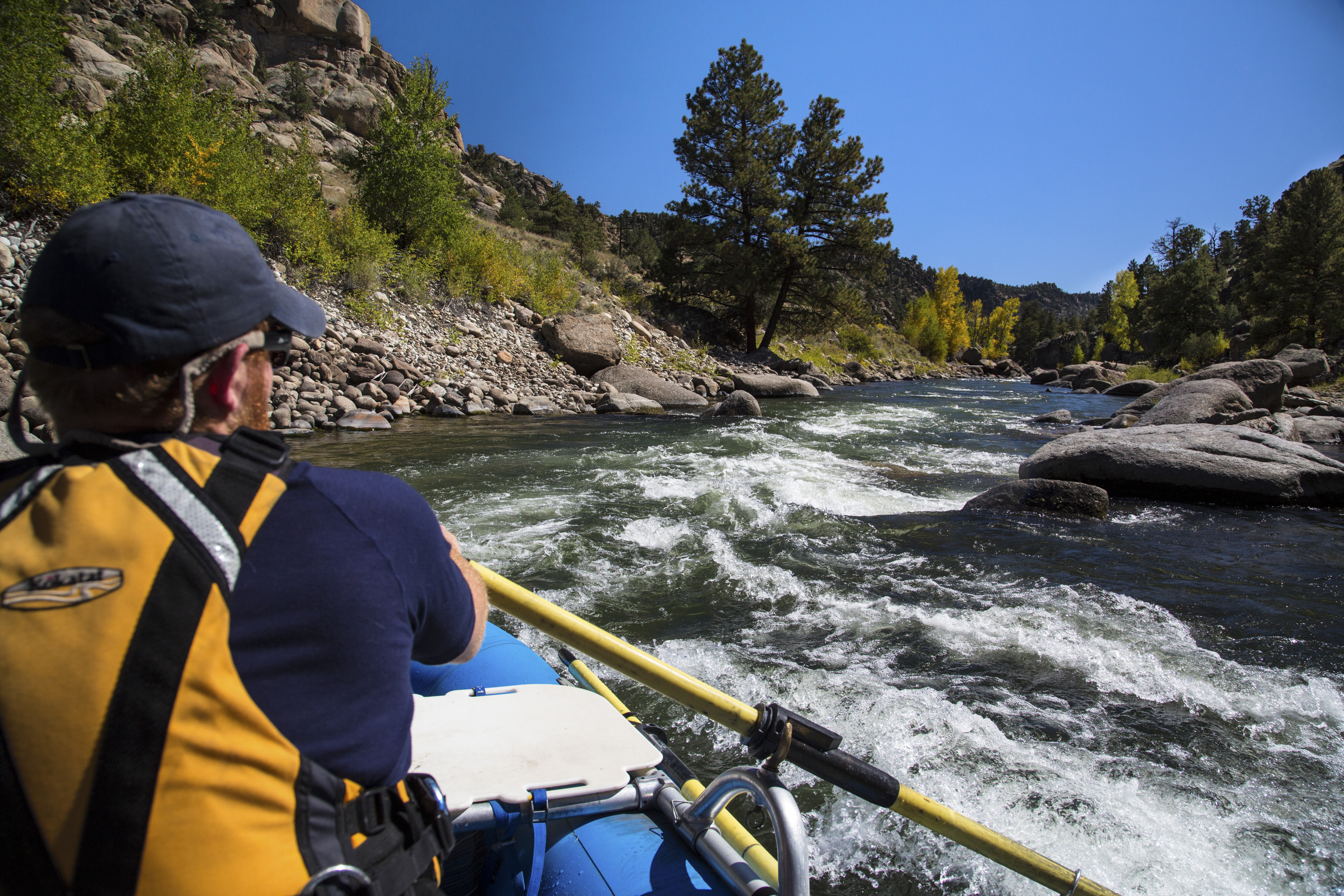 © Bob Wick
The Browns Canyon National Monument, named in February 2015, safeguards roughly 22,000 acres of public land in Colorado's Chaffee County. It protects land along the iconic Arkansas River that is a recreational haven known for myriad opportunities, including whitewater rafting, kayaking, fishing, hunting, and mountain biking. Browns Canyon is a mid-elevation range of public land with pinyon-juniper, Douglas fir, ponderosa pine, and aspen trees. It provides wildlife habitat for black bear, bighorn sheep, elk, mountain lions, mule deer, eagles, falcons, and other species.
San Gabriel Mountains, California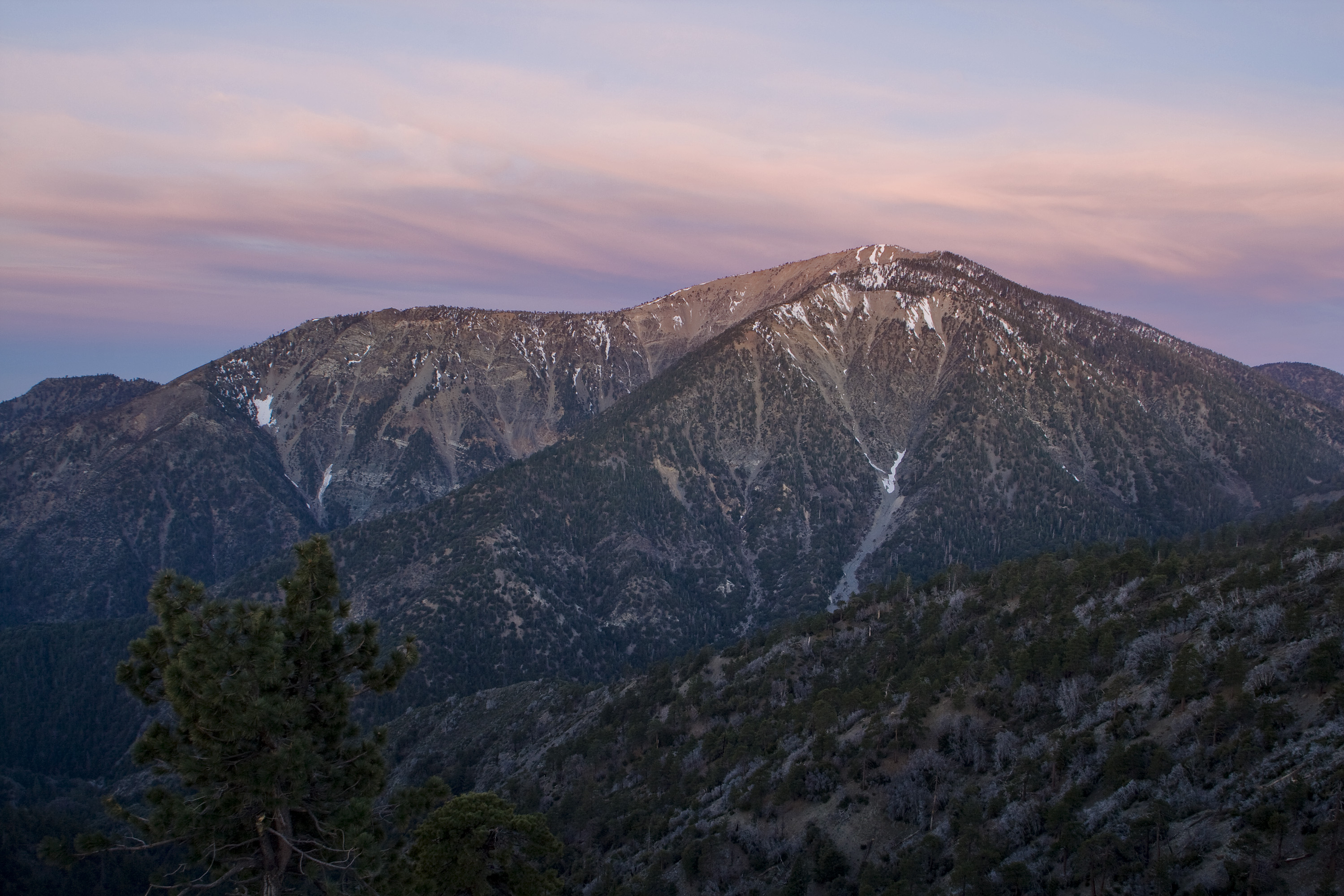 © Michael E. Gordon
The San Gabriel Mountains National Monument, proclaimed in October 2014, protects about 350,000 acres of the Angeles National Forest north of Los Angeles. The designation grew from the local community's interest in protecting this majestic mountain range that provides 70 percent of L.A. County's open space and more than a third of its drinking water. The monument designation will also help preserve the rich multicultural history of the San Gabriel Mountains, including its many Native American archaeological sites, the Mount Wilson Observatory, and the Mount Lowe Railroad.
Pacific Remote Islands
© Jan Witting
The expansion of the Pacific Remote Islands National Monument in September 2014 protected an additional 408,000 square miles of unique environment spread over a swath of ocean thousands of miles southwest of the Hawaiian Islands. These waters are home to hundreds of seamounts, or undersea mountains, as well as spectacular coral ecosystems that provide vital breeding, nursery, and feeding grounds for whales, sea turtles, fish, and millions of seabirds.
Organ Mountains-Desert Peaks, New Mexico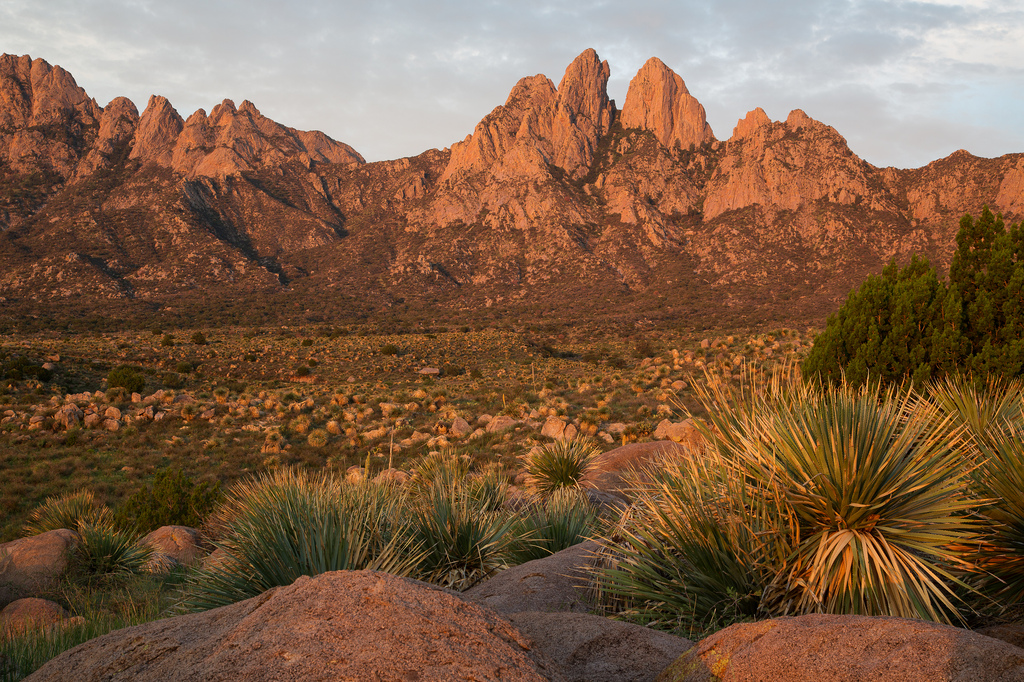 © Bob Wick
The Organ Mountains-Desert Peaks National Monument, designated in May 2014, preserves almost 500,000 acres of natural, cultural, and historical resources in Doña Ana County, including the Organ Mountains, the Sierra de las Uvas Mountains, the Potrillo volcanic field, and rare examples of Chihuahuan Desert grasslands and sky islands. It also protects landmarks along the El Camino Real National Historic Trail, the Apollo mission training site at Kilbourne Hole, 22 miles of the Butterfield Stagecoach Trail, Billy the Kid's Outlaw Rock, hundreds of Native American archaeological sites, the Gadsden Purchase international boundary, and several historic ranch houses.
Point Arena-Stornetta, California
© Jim Mathews
The Point Arena-Stornetta addition to the California Coastal National Monument, designated in March 2014, protects about 1,600 acres along the Mendocino coastline, including cliffs, dunes, and meadows. It is home to intact native plant communities, unique geological features, and several endangered species, such as the Point Arena mountain beaver. People visit Stornetta to hike, bird-watch, view wildlife, and fish.
Rio Grande del Norte, New Mexico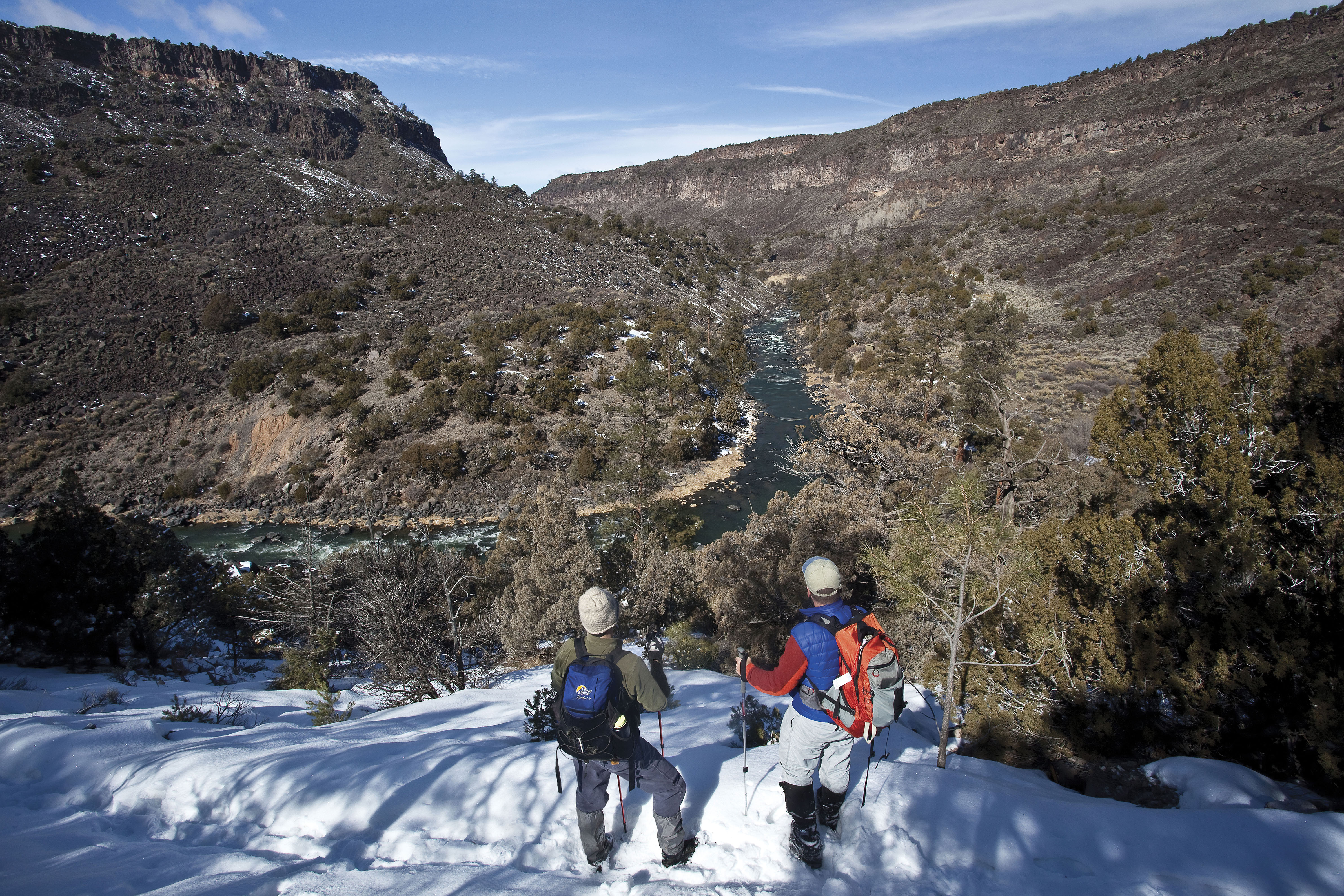 © Bob Wick
The Río Grande del Norte National Monument, designated in March 2013, protects more than 200,000 acres of spectacular wild lands in northern New Mexico. The area is home to one of the world's greatest migratory bird routes and provides habitat for bear, deer, elk, and bighorn sheep. The monument designation preserves not only this special land but also the culture and traditions of its people.
We look forward to working with Congress and the president to conserve more of our country's natural heritage for future generations to enjoy.