Luisa Maria Nieto Ramirez, Ph.D.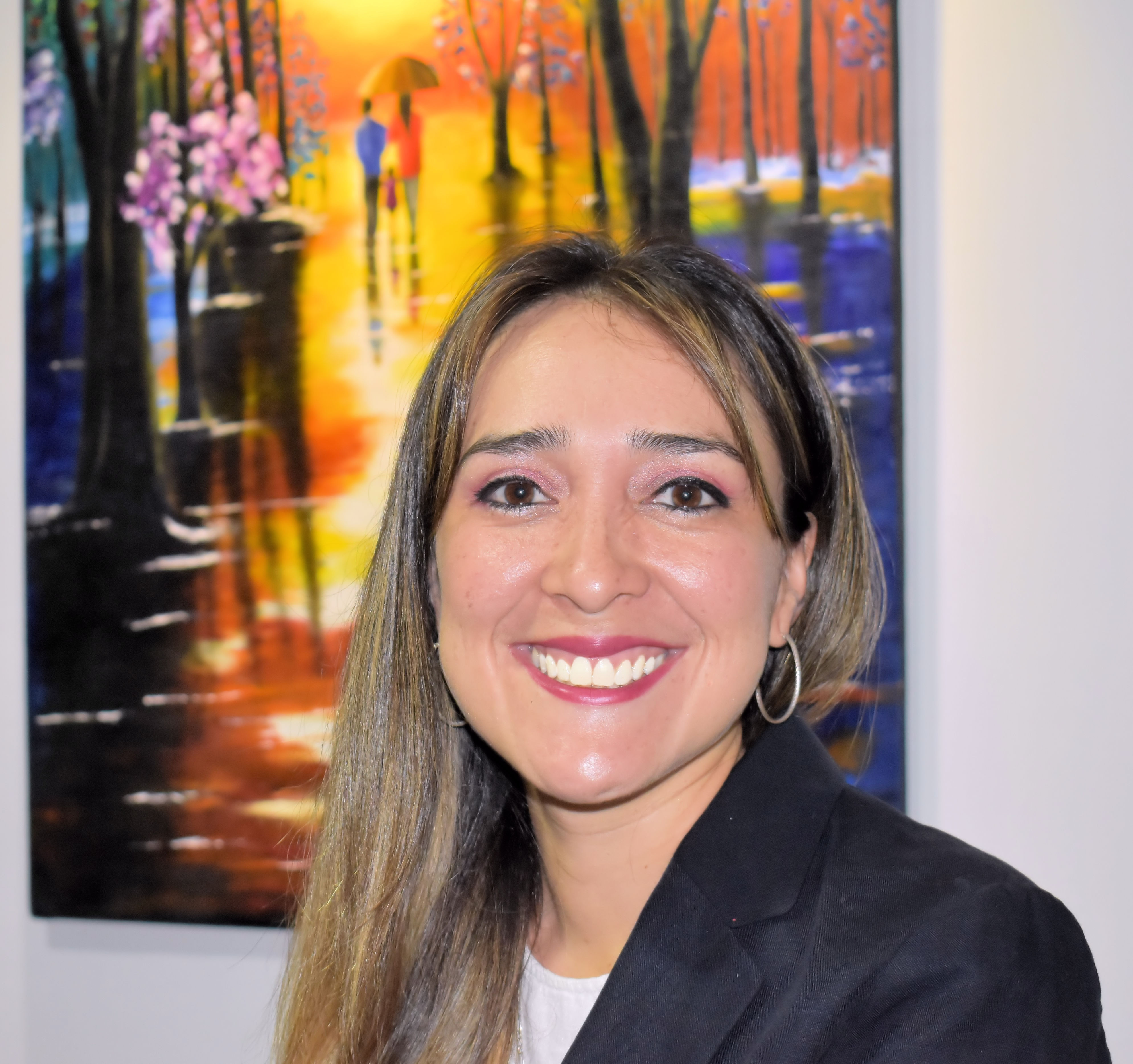 Title

Department

Institution

Address

140 Commonwealth Ave.
420 Higgins Hall

City, State, ZIP

Phone

617-552-0804

Email

Website

http://www.vanopijnenlab.com/#the-van-opijnen-lab

Research field

Award year

Country of origin

Mentor name
Research
In the van Opijnen lab, I will examine how the immune system recognizes and eliminates the pneumonia-causing microbe Streptococcus pneumoniae (Spn). Early clearance of Spn infections requires a two-pronged approach: First, proteins that are part of the complement system—one of the body's first lines of defense—attach themselves to proteins on the surface of the bacteria; these "marked" microbes are then detected by immune cells, which engulf and digest the intruders. Using an array of cutting-edge methods in genomics, immunology, biochemistry, and microscopy, I will characterize the proteins present on the surface of Spn, pinpoint which are recognized by complement, and assess which can be altered by the bacteria to evade immune detection. My findings could lead to new strategies for combating and clearing Spn, a potentially deadly bacteria, which is currently the leading cause of pneumonia in young children, even in the post-vaccine era.