Juan Carlos Balandrán, Ph.D.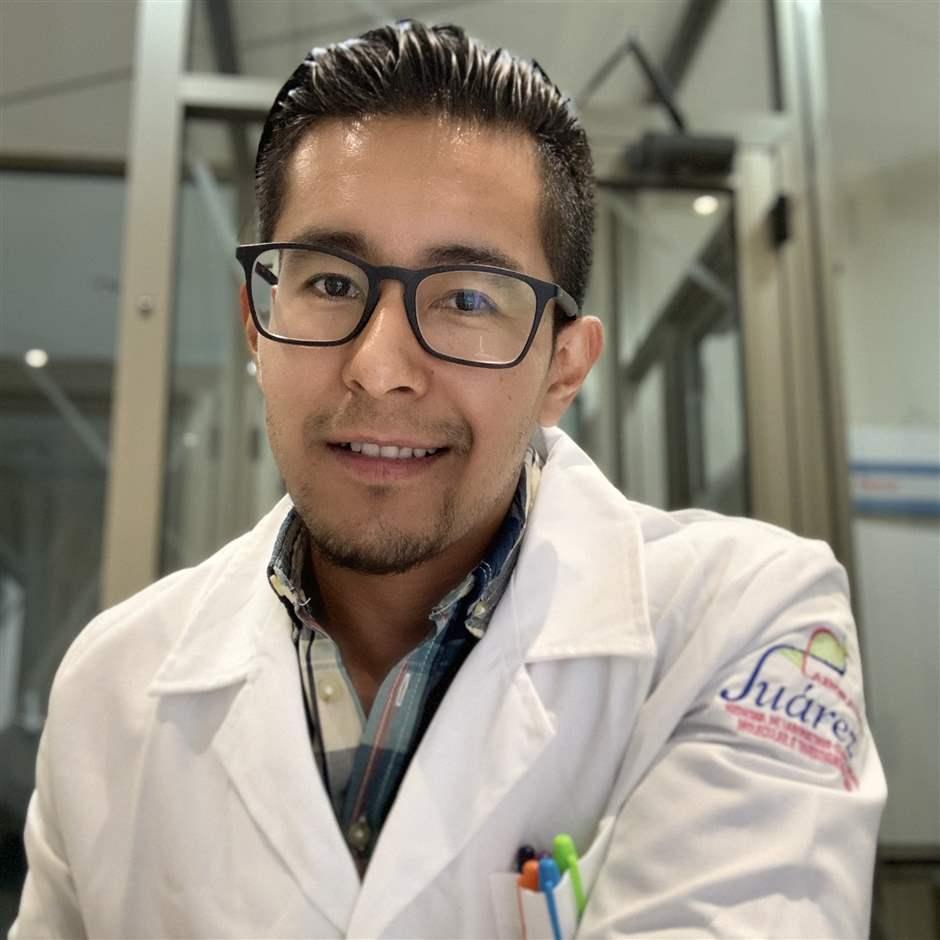 Title

Department

Institution

Address

550 First Avenue
Smilow Research Building, 13th Floor, Room 1307

City, State, ZIP

Phone

212-263-9262

Email

Website

https://aifantislab.com/

Research field

Award year

Country of origin

Mentor name
Research
In the Aifantis lab, I will map the fate decisions of hematopoietic stem cells (HSC) during inflammatory insults and how these differentiation trajectories are affected due to the existence of clinically relevant mutations found in clonal hematopoiesis (including TET2, DNMT3, and IDH1/2) at the single-cell level. Emergency hematopoiesis is a transient program in which HSC skew their differentiation fate toward myeloid lineage during acute infections to ensure protection against the insult. Then danger signals are sensed by several receptors, activating epigenetic landscapes that facilitate the awakening of dormant HSC in the bone marrow niche. Of note, a reversible mechanism exists to evade HSC exhaustion and restore physiological hematopoiesis. However, the regulation of emergency hematopoiesis is poorly understood.
Now, using state-of-the-art technologies including in vivo CRISPR screening, combined single-cell surface antigen detection and RNA sequencing (CITE-seq), and single-cell chromatin-accessibility (scATAC-seq), I will determine how the inflammatory priming derived from emergency hematopoiesis enhances the oncogenic transformation in pre-leukemic HSCs as a novel mechanism of progression from clonal hematopoiesis to leukemia.
Insights into the unique aspects of inflammatory activation of pre-leukemic stem cells will reveal groundbreaking prevention strategies, early prognosis markers, or new avenues for therapy. Notably, understanding the regulatory mechanisms of emergency hematopoiesis may be applicable to understanding the pathobiology of other hyper-inflammatory phenotypes, including severe COVID-19.