Juan Carlos Balandrán, Ph.D.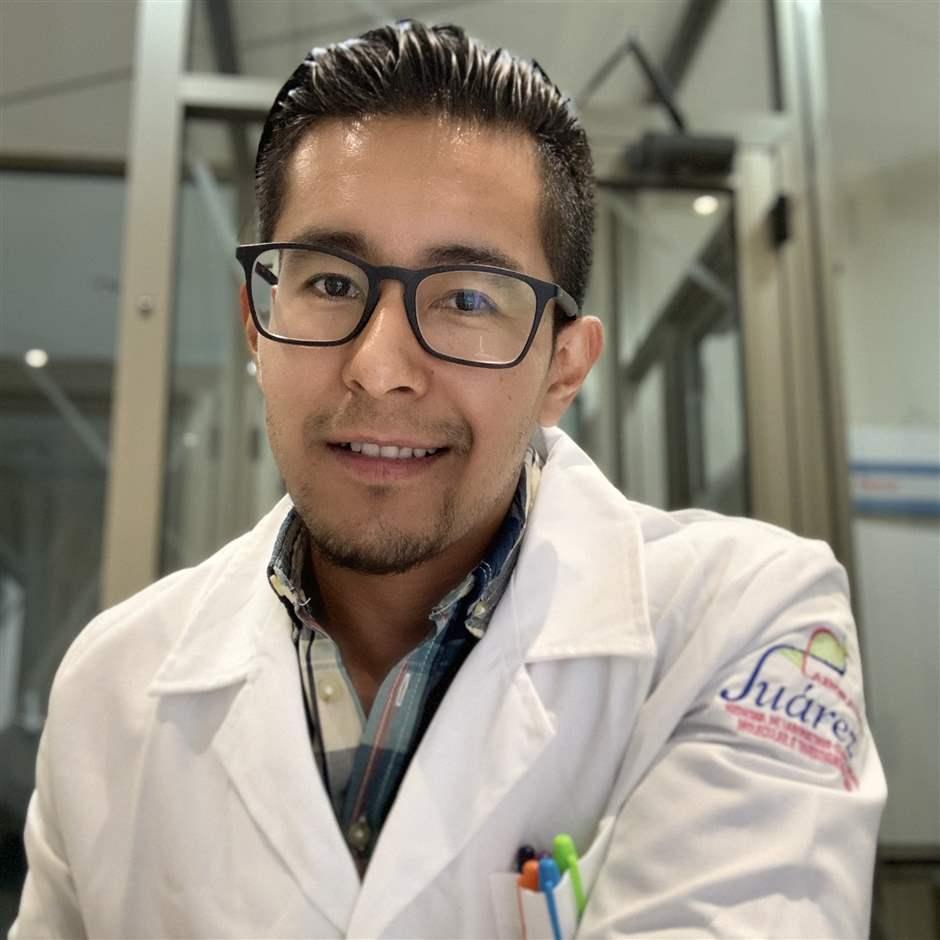 Title

Department

Institution

Address

1300 Morris Park Ave.

City, State, ZIP

Phone

718-678-1255

Email

Website

https://www.einstein.yu.edu/labs/paul-frenette/

Research field

Award year

Country of origin

Mentor name
Research
In the Frenette lab, I will explore how leukemia stem cells evade detection by the immune system. Every day, millions of blood cells are generated by a specialized set of hematopoietic stem cells in the bone marrow. These stem cells are cloaked in proteins that keep immune cells from mistakenly engulfing and removing them. Unfortunately, some cancer cells have co-opted these avoidance techniques, which render them effectively invisible to immune surveillance systems. The Frenette lab identified one such molecule that is overexpressed in leukemia stem cells that give rise to acute leukemias, and it showed that neutralizing this molecule can prolong the survival of animals with this cancer. Now, using an array of methods in cell and molecular immunology, genetics, and microscopy, I will determine precisely how this protective protein allows leukemia stem cells to escape immune elimination and investigate how it cooperates with other signals known to enable immune evasion. This work could lead to new treatments for eradicating leukemia stem cells, which are frequently resistant to standard chemotherapies and drive cancer recurrence.