Luciana Pádua Tavares, Ph.D.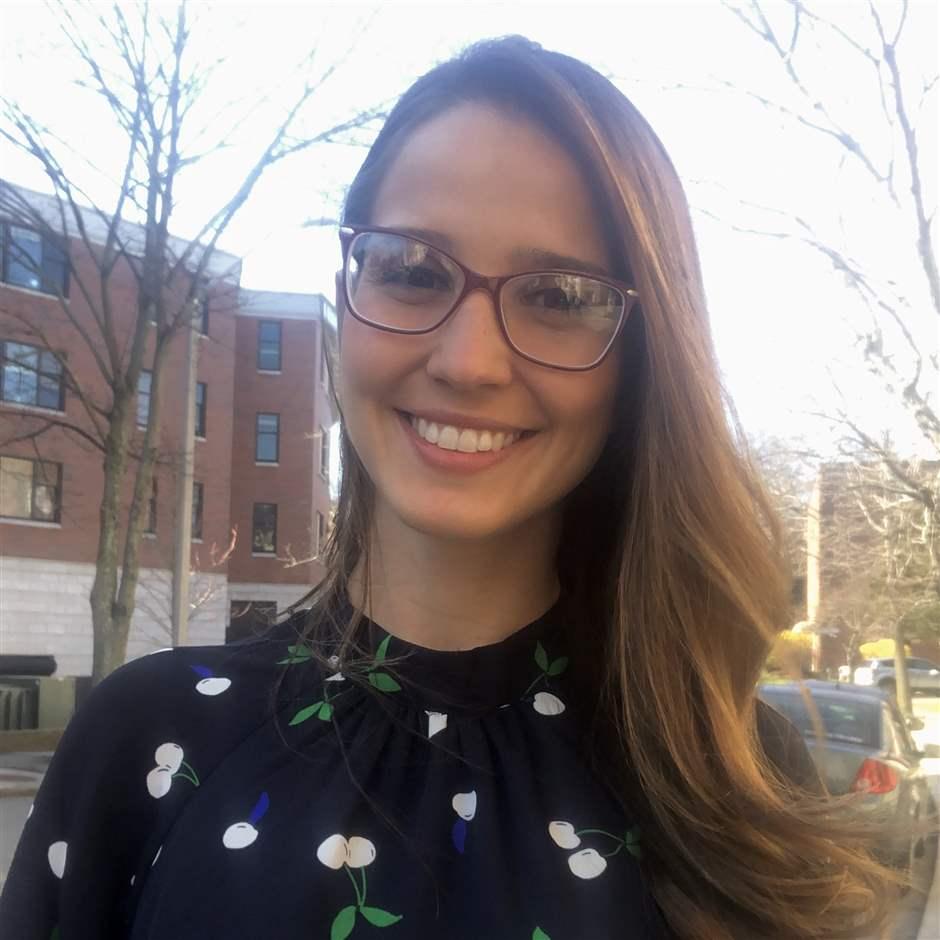 Title

Department

Institution

Address

60 Fenwood Road

City, State, ZIP

Phone

617-252-5404

Email

Website

https://levylab.bwh.harvard.edu/

Research field

Award year

Country of origin

Mentor name
Research
In the Levy lab, I will probe how infection with the influenza virus can increase susceptibility to secondary bacterial pneumonia. Following any type of infection, the body mounts an aggressive immune response to clear the microbe. This immune activation must subsequently be shut down to restore tissues to their normal state. The influenza virus can somehow suppress this recovery phase, promoting a lingering inflammation that renders the lungs vulnerable to subsequent bacterial assault. Using techniques in molecular immunology and genetics, I will assess how infection with influenza alters the function of the immune cells and lung cells it targets, and determine whether these cells, when transferred to uninfected mice, will render the animals more susceptible to pneumonia. I will also determine whether influenza hampers the production of molecules known to promote immune recovery, and assess whether these molecules could offer protection against secondary bacterial infection—findings that could provide new strategies for managing the pneumonia that can make viral pandemics so deadly.