Karla F. Meza-Sosa, Ph.D.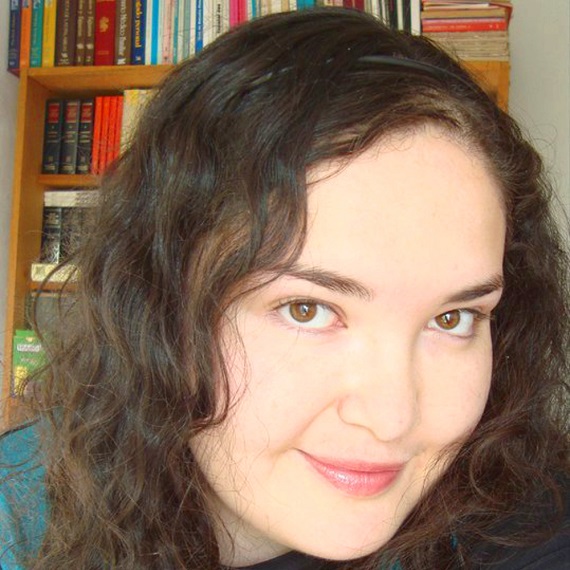 Title

Department

Institution

Address

República de Brasil 33 Centro

City, State, ZIP

Country

Email

Website

https://loop.frontiersin.org/people/153600/overview

Research field

Award year

Country of origin

Mentor name
Research
The Lieberman lab explores the role of non-coding ribonucleic acid (RNA) molecules in the cell's response to DNA damage. When cells are exposed to radiation or other DNA-damaging agents, they activate a protein called p53. This protein keeps cells from multiplying and copying mutated DNA, giving them time to repair the problem. However, if the damage is too severe, p53 triggers cell death-- a fail-safe response that keeps the cell from forming a tumor. Indeed, p53 is inactivated in half of all human cancers. But p53 does not act alone. Recent studies from Dr. Lieberman's lab indicate that p53 activates a newly discovered non-coding RNA molecule, which is needed to trigger cell death in response to severe DNA damage. I will study the mechanism by which this RNA assists p53 in its duties and identify the genes activated by their interaction-- work that could lead to new therapies for many different cancers.