Juan-Pablo Castillo, Ph.D.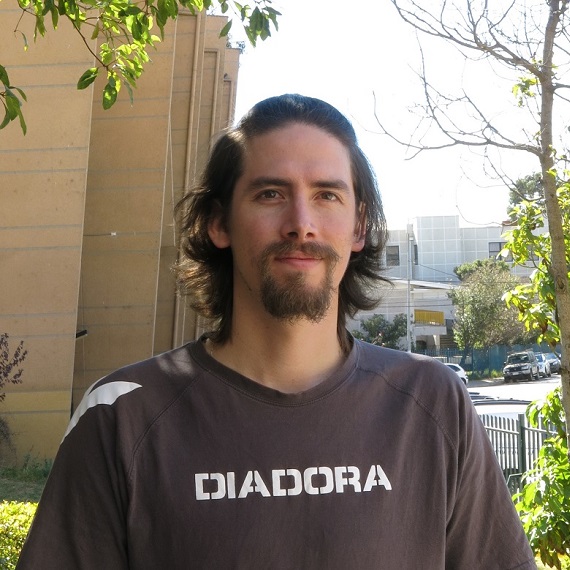 Title

Department

Institution

Address

176 Stanley Hall #3220

City, State, ZIP

Country

Phone

510-643-9706

Email

Website

http://research.physics.berkeley.edu/bustamante/

Research field

Award year

Country of origin

Mentor name
Research
The Bustamante lab explores how viruses use cellular machinery to package their genetic material. Structurally speaking, viruses are little more than a protein shell filled with genes. When viruses replicate, they make copies of this genetic material, which they then stuff into the viral casing. This feat is achieved by powerful molecular motors that force the DNA into this tight space. For the past decade, Dr. Bustamante's lab has been studying one such motor, which consists of five subunits that work together to push DNA into the viral head. Using a combination of methods that rely on biochemistry and single molecule manipulation, I will determine how the subunits coordinate their activity and what conditions will cause the motor to fail. These findings could lead to novel strategies to block viral infections, including those that cause the flu, herpes, and respiratory ailments.