Gabriela Morales France, Ph.D.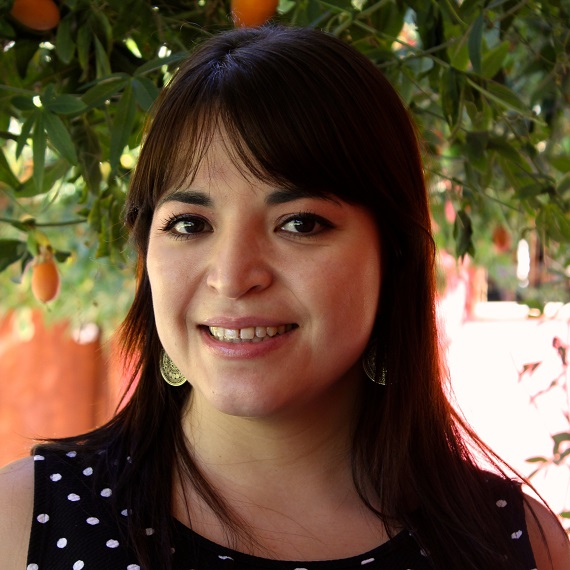 Title

Department

Institution

Address

6000 Harry Hines Boulevard

City, State, ZIP

Country

Phone

214-648-1187

Email

Website

http://www4.utsouthwestern.edu/olsonlab/index.html

Research field

Award year

Country of origin

Mentor name
Research
The Olson lab studies the molecular signals that allow a heart to restore its function after a heart attack, when billions of heart muscle cells are lost, compromising the heart's ability to beat. In Dr. Olson's lab, a mixture of four proteins has been found to turn fibroblasts-- cells that support cardiac structure and function-- into heart muscle cells. Unfortunately, the process is not very efficient. I will use genetic and molecular biological approaches to take advantage of cellular signaling systems to enhance the activity of one of the four key factors, then determine whether this new protocol boosts the efficiency of cellular transformation and enhances cardiac repair in mice. This work could lead to an entirely new form of regenerative therapy for cardiovascular disease.