Juan David Ramirez Gonzalez, Ph.D.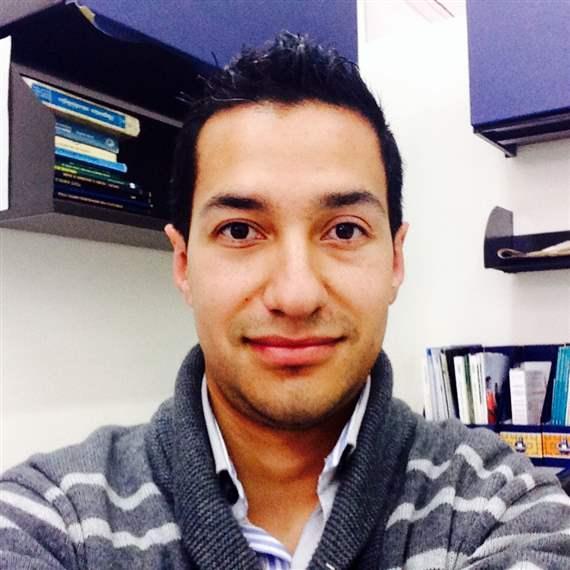 Title

Department

Institution

Address

4 Memorial Drive
Building 4, Room B1-06

City, State, ZIP

Country

Phone

(301) 402-1609

Email

Website

http://www.niaid.nih.gov/labsandresources/labs/aboutlabs/lpd/molecularparasitologyunit/Pages/Grigg.aspx

Research field

Award year

Country of origin

Mentor name
Research
The Grigg lab is investigating how the exchange of genetic information between one parasite and another can precipitate the outbreak of disease. Parasites, such as those that cause malaria and toxoplasmosis, have complex life cycles that include propagation by sexual reproduction—a sharing of genes that may contribute to their infectiousness. The goal of my project is to explore whether the parasites that cause Giardia and leishmaniasis—diseases particularly prevalent in South America—also reproduce sexually in the wild and whether this genetic exchange contributes to the generation of strains associated with disease epidemics based on a genomics approach. These findings will broaden our understanding of parasite biology and could lead to new strategies for the treatment of parasitic diseases.