Armando Hernandez Garcia, Ph.D.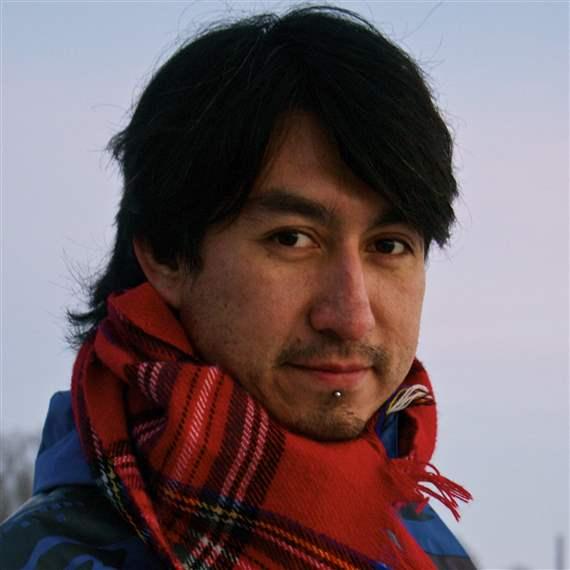 Title

Department

Institution

Address

Institute of Chemistry, Ciudad Universitaria

City

Country

Phone

(847) 491-3002

Email

Website

https://iquimica.unam.mx/dr-armando-hernandez-garcia

Research field

Award year

Country of origin

Mentor name
Research
In the Stupp lab we are working to engineer a new class of "smart" molecular delivery systems that can introduce therapeutic RNAs into target cells. Many diseases—cancers, in particular—are caused by an inappropriate activation of specific genes. In theory, these disorders could be treated by the delivery of RNA molecules that would recognize and turn off these genes. Such therapies have been hampered by the lack of an effective means to get RNA molecules into the affected cells. Combining cutting-edge techniques in biochemistry, molecular and cell biology, and nanotechnology, I will design and synthesize an innovative delivery system that will carry a specific RNA molecule into cancer cells grown in the laboratory and then release this cargo once it reaches the cell interior. Such tailor-made delivery systems would enhance our ability to target novel molecular therapies to selected cells, increasing our capacity to treat a variety of human diseases.