Andrea M. Caricilli, Ph.D.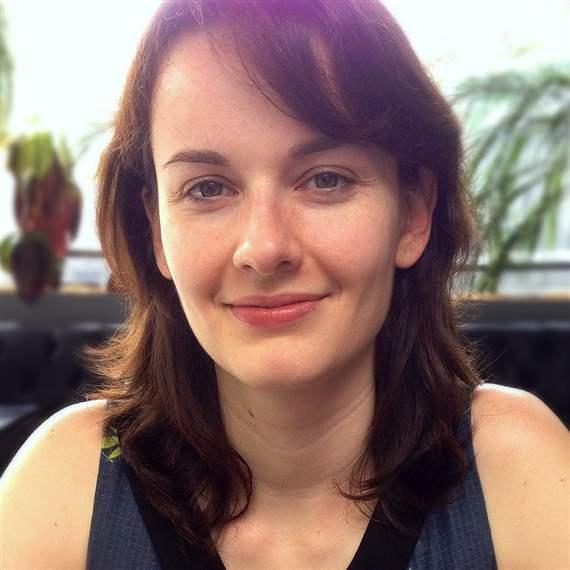 Title

Department

Institution

Address

665 Huntington Avenue
Building I Room 605

City, State, ZIP

Country

Phone

(617) 432-1950

Email

Website

http://www.hsph.harvard.edu/gsh-lab/

Research field

Award year

Country of origin

Mentor name
Research
In the Hotamisligil lab we are exploring the role that gut bacteria play in metabolic disorders, such as obesity. Obesity is a complex disorder that affects not only metabolism, but inflammatory responses and even the composition of microbes that inhabit the lower intestine. Recently, Dr. Hotamisligil and his laboratory have turned their attention to a protein called PKR (protein kinase RNA-activated), which triggers both inflammation and an altered metabolism. Using a sophisticated array of molecular, cell biological, physiological and metabolic strategies in mice, I will assess whether PKR can detect dietary fats directly—or whether it senses chemicals produced by the gut bacteria that are present in animals fed a high-fat diet. This work will deepen our understanding of how microbes contribute to metabolic disease and could lead to new pathways for the treatment of obesity.