Eros Lazzerini Denchi, Ph.D.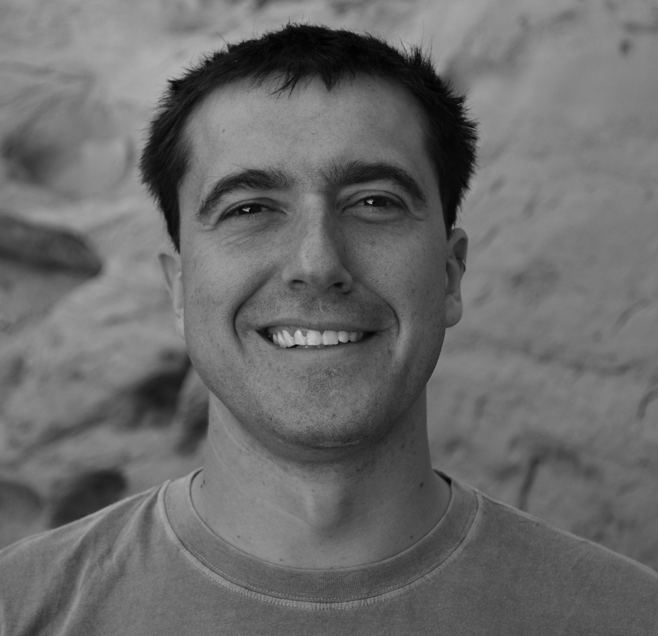 Title

Department

Institution

Address

37 Convent Dr, Bild 37, 2144B

City, State, ZIP

Phone

(240) 760-7031

Email

Website

https://irp.nih.gov/pi/eros-lazzerini-denchi

Research field

Award year
Research
In our laboratory, we study the mechanisms by which DNA damage results in premature aging, with a focus on telomeric DNA damage. Damage to telomeres is particularly relevant for aging since it accumulates throughout the human lifespan, contributing to telomere dysfunction which is believed to be one of the underlying causes of aging-associated pathologies. Our goal is to identify the key physiological processes that lead to aging upon telomeric DNA damage-findings that will significantly impact public health and could reveal novel therapeutic approaches to aging.