Christine M. Dunham, Ph.D.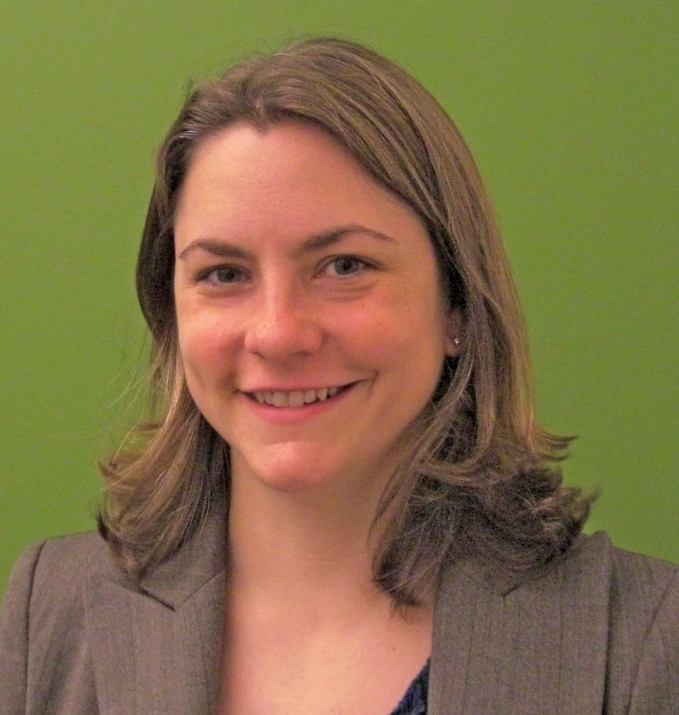 Title

Department

Institution

Address

School of Medicine
1510 Clifton Road NE

City, State, ZIP

Phone

(404) 712-1756

Email

Website

http://www.biochem.emory.edu/dunham/

Research field

Award year
Research
Our laboratory is interested in the structural basis of regulation of the ribosome, one of the cell's largest asymmetric macromolecular machines. Dysregulation of translation leads to variety of disease states and because the ribosome is also an important antibiotic target, understanding the basic molecular mechanisms that govern ribosome function is both fundamentally important and biomedically relevant. Our specific interests include the controlled regulation of protein synthesis during the bacterial stringent response. This is required for bacterial cell survival and has been implicated in biofilm formation, promoting bacterial persistence during antibiotic treatment and thereby leading to pathogenesis. Our approach is to obtain three-dimensional "snapshots" of the process using innovative X-ray crystallography methodologies in combination with biochemical, cellular and microbiological techniques to understand the molecular basis of ribosome regulation.