Michelle Krogsgaard, Ph.D.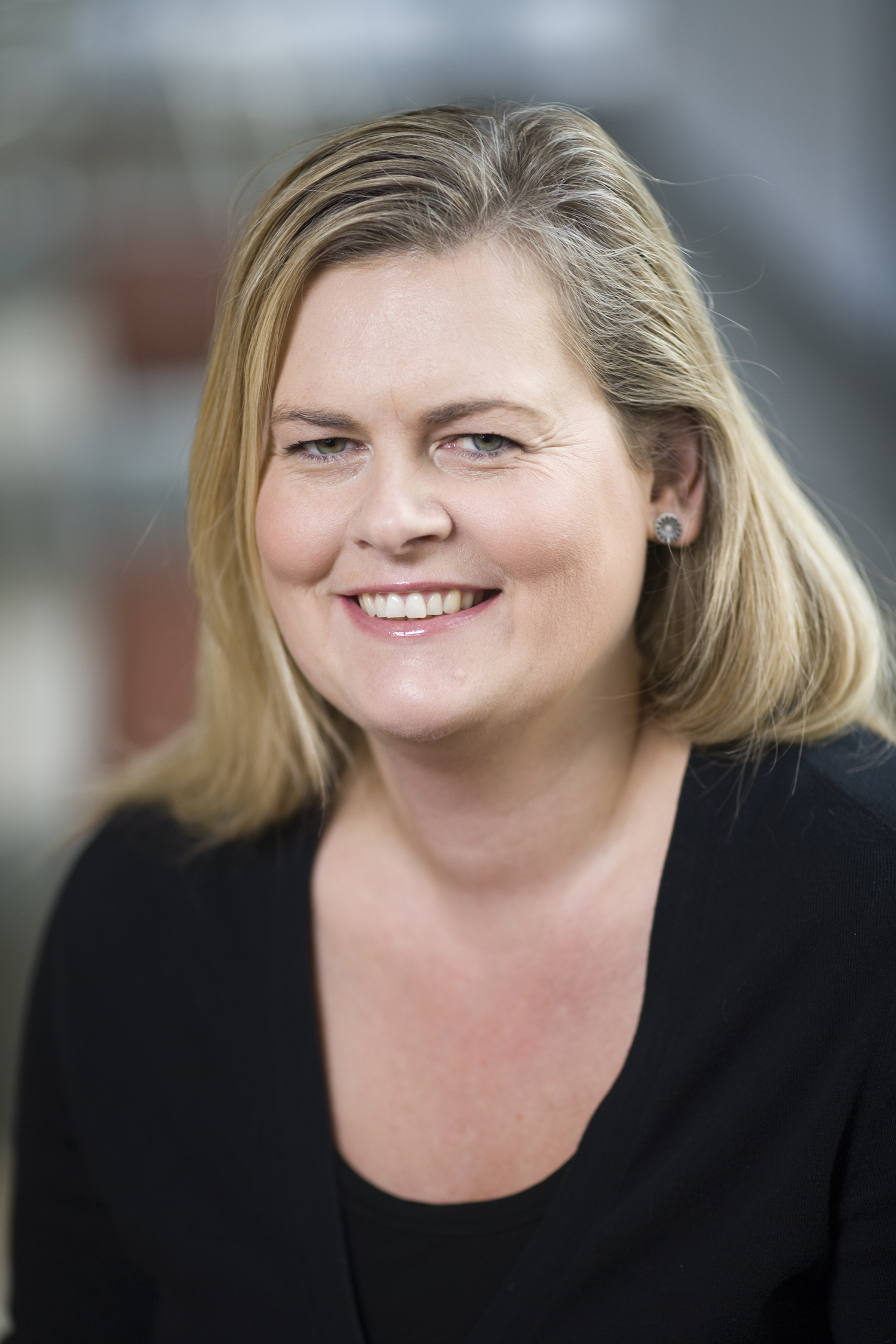 Title

Department

Institution

Address

522 First Avenue
Smilow Research Center 13th Floor, Room 1311

City, State, ZIP

Phone

(212) 263-9266

Email

Website

http://www.med.nyu.edu/biosketch/krogsm01/

Research field

Award year
Research
The goal of the Krogsgaard laboratory is to understand the molecular and cellular events that contribute to T-cell sensitivity to `self' (cancer) antigens. To accomplish this we employ advanced and highly innovative methods that combine state-of-the-art biophysical methods for characterizing protein-protein interactions e.g. surface plasmon resonance (SPR), X-ray crystallography, infrared (IR) and nuclear magnetic resonance (NMR) spectroscopy with imaging methods (single molecule imaging and FRET) and transgenic TCR technologies which makes our research highly interdisciplinary in its nature. Our research is important not only for understanding the activation of signaling pathways important for T cell function but also for the purpose of modulating signaling through the TCR pharmacologically in new and innovative approaches. This is with the purpose of increasing the sensitivity of T-cells in patients with cancer or HIV or decreasing the sensitivity in patients with autoimmune diseases (multiple sclerosis or diabetes).