Ananda W. Goldrath, Ph.D.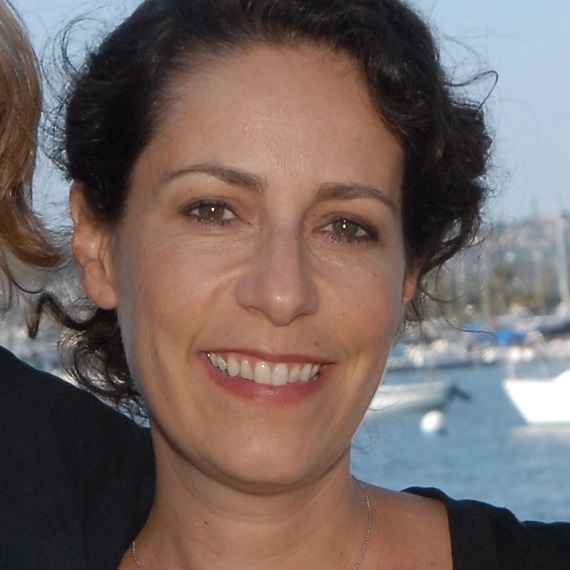 Title

Department

Institution

Address

5107 Natural Sciences Building 0377
9500 Gilman Drive

City, State, ZIP

Phone

(858) 534-5839

Email

Website

http://www-biology.ucsd.edu/labs/goldrath/

Research field

Award year
Research
Several lines of study in our lab aim to identify the molecular signals required to maintain T cells, generate a productive immune response and form long-lived protective immunity. It is our hope that our experiments will improve the understanding of how the immune system recovers following treatment- or illness-induced lymphopenia (such as chemotherapy or HIV infection) and aid in the design of vaccines that provide long-lasting protection from infection. Moreover, by expanding our understanding of how lymphocyte populations are regulated, it will be possible to gain insight into how normal survival signals are co-opted and how homeostatic set points are overcome by cancer cells providing possible targets for therapeutic intervention.