Francis I. Valiyaveetil, Ph.D.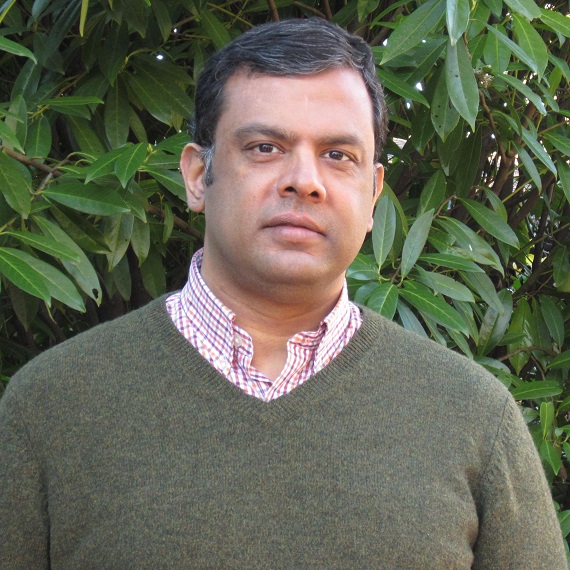 Title

Department

Institution

Address

3181 SW Sam Jackson Park Road
Mail Code L334

City, State, ZIP

Phone

(503) 418-0946

Email

Website

http://www.ohsu.edu/xd/education/schools/school-of-medicine/departments/basic-science-departments/physpharm/faculty-staff/valiyaveetil.cfm

Research field

Award year
Research
We study K+ channels, which are integral membrane proteins that catalyze the selective conduction of K+ ions across biological membranes. While a great deal of research has been focused on these channels, fundamental questions regarding the mechanism of ionic selectivity and gating remain. We have developed a unique combination of methods to address these questions. Our methods include the use of chemical synthesis to introduce precise chemical changes in the channels, x-ray crystallography to determine the structural effects and electrophysiology to determine the functional effects of these changes. Using this multidisciplinary approach we are presently investigating the mechanism of K+ selectivity and the process of slow inactivation.