Deborah T. Hung, M.D., Ph.D.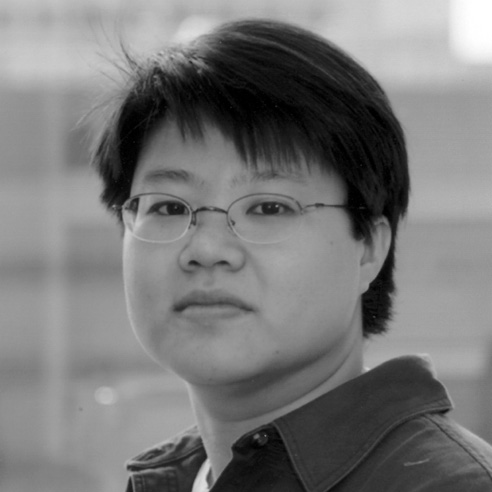 Title

Department

Institution

Address

Richard B. Simches Research Center
185 Cambridge Street, CPZN 7.208

City, State, ZIP

Phone

(617) 643-3117

Email

Website

http://www.hms.harvard.edu/dms/BBS/fac/hung.php

Research field

Award year
Research
The goal of research in the Hung Lab is to understand in vivo mechanisms of bacterial pathogenesis by studying pathogen-host interactions. By merging the fields of chemical genetics and bacterial genetics/genomics, we hope to provide insight into possible new paradigms for addressing infectious diseases. In concert with taking a chemical biological approach to pathogenesis, our lab is interested in developing powerful genomic approaches to systematically and comprehensively identify all bacterial genes required for infection and to facilitate rapid identification of small molecule targeted pathways and interactions. Using small molecules that we identify and develop from high-throughput, forward phenotypic screens and arrayed, knockout libraries of different pathogens, including Vibrio cholerae, Pseudomonas aeruginosa and Mycobacterium tuberculosis, we hope to identify new approaches to disease intervention.