Thomas L. Ortel, M.D., Ph.D.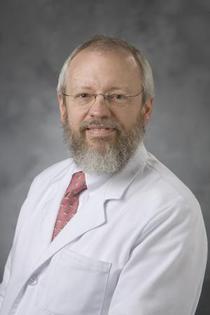 Title

Department

Institution

Address

Box 3422, Medical Center

City, State, ZIP

Phone

(919) 684-5350

Email

Website

http://medicine.duke.edu/faculty/details/0113434

Research field

Award year
Research
My research program investigates the molecular mechanisms whereby various congenital and acquired abnormalities result in 'dysfunctional' hemostasis (i.e., hemorrhage or thrombosis) to better understand the molecular mechanisms and interactions that are necessary for normal hemostasis. We are particularly interested in the mechanisms whereby antibodies and other inhibitors can interfere with normal hemostatic mechanisms. Several projects extensively overlap and focus on the assembly and function of procoagulant (e.g., factor X-ase and prothrombinase) and anticoagulant (e.g., activated protein C complex) phospholipid membrane-dependent complexes.