Stephen Buratowski, Ph.D.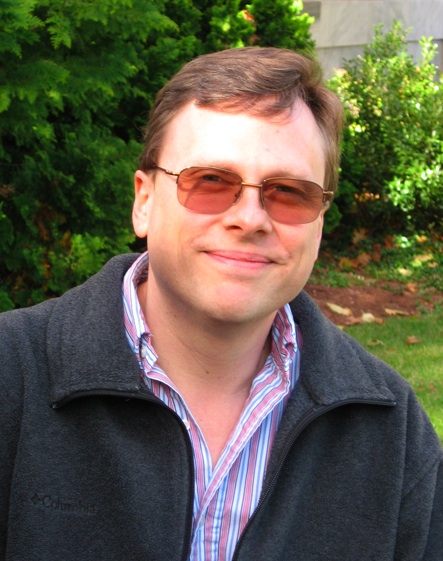 Title

Department

Institution

Address

Building C1 Room 210
240 Longwood Avenue

City, State, ZIP

Phone

(617) 432-0696

Email

Website

https://buratowski.hms.harvard.edu/

Research field

Award year
Research
Our lab studies eukaryotic gene expression. We are concentrating on three areas: (A) the functions and interactions of the RNA polymerase II (RNApII) basal transcription factors, (B) the communication between chromatin and the transcription machinery, and (C) mRNA processing enzymes and their interactions with RNApII. Using the yeast Saccharomyces cerevisiae, a combination of biochemical and genetic techniques are being brought to bear on these questions. Several dozen proteins are required simply to initiate transcription, and many more are required for processes linked to transcription. Therefore, it is now necessary to decipher the functions of each of the individual factors.