Susan M. Parkhurst, Ph.D.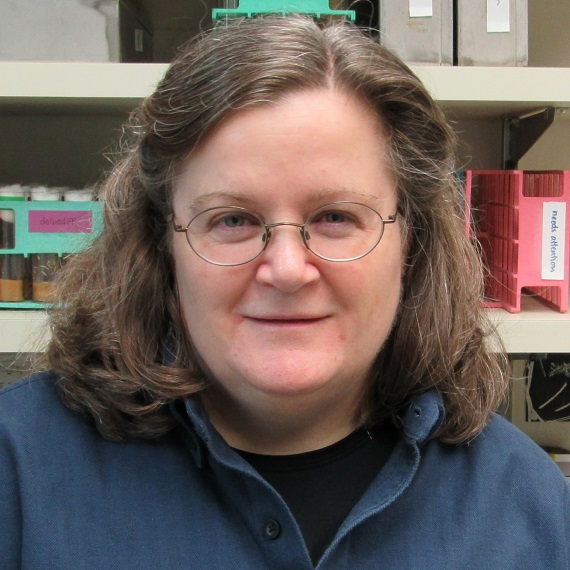 Title

Department

Institution

Address

1100 Fairview Avenue North, A1-162
P.O. Box 19024

City, State, ZIP

Phone

(206) 667-6466

Email

Website

http://labs.fhcrc.org/parkhurst/index.html

Research field

Award year
Research
Our lab is interested in the actions of both maternally and zygotically contributed gene products that govern proper embryonic development in Drosophila. Our lab uses developmental, genetic, cell, molecular, and biochemical approaches to look at different regulatory mechanisms and pathways required for proper Drosophila embryonic development. Our current efforts are divided between studies of: (1) mechanisms of single cell and multi-cellular wound repair, (2) actin and microtubule cytoskeletal dynamics mediated by the Rho1 small GTPase, and (3) mechanisms of transcriptional repression and the rules governing cofactor recruitment.