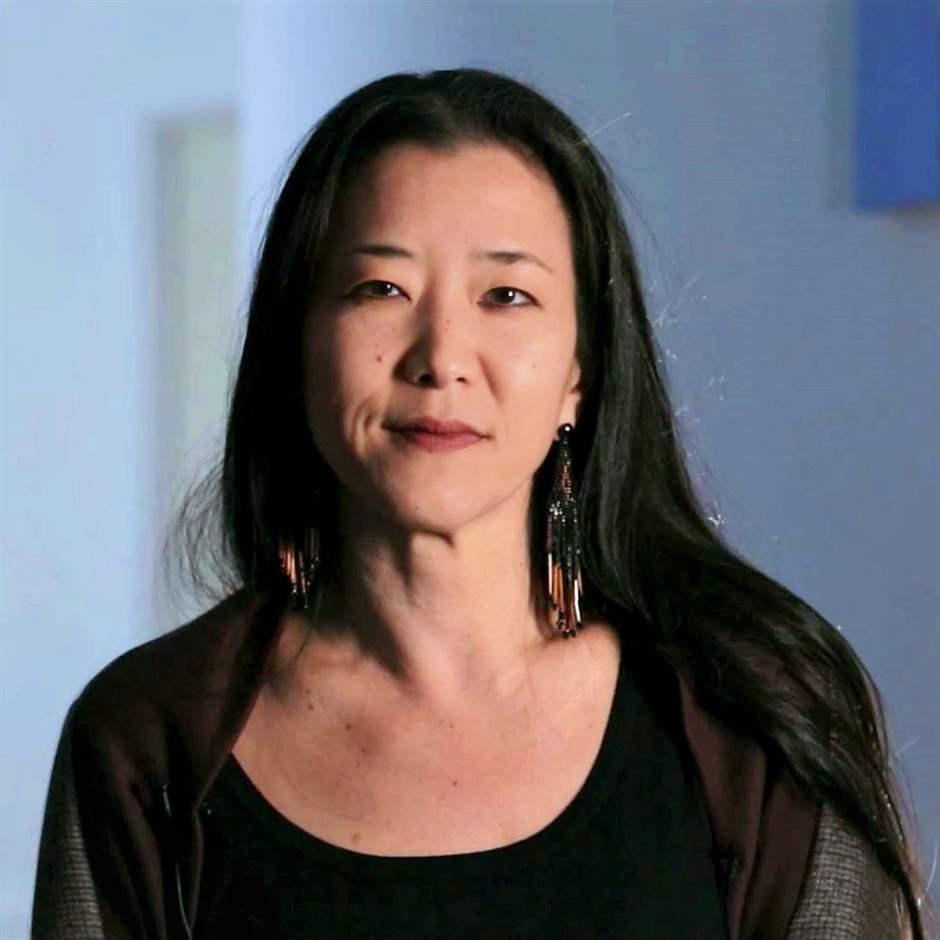 Title

Institution

Country

Email

Website

Award year
Research
Addressing uncertainty in ocean scenarios and models
Mathematical models play a critical role in effective management of marine ecosystems, which face numerous challenges from climate change and human activities. Findings from models can guide policies and increase public knowledge of future threats to the oceans. However, as these tools become more complex to reflect the many factors and processes of marine systems, they can also take on new sources of uncertainty. And that lack of predictability can make the findings more difficult to interpret and apply.
Yunne-Jai Shin will develop a comprehensive framework to quantify uncertainty in ocean ecosystem models and scenarios, arising from feedback loops, inaccurate or imprecise parameters, and other issues to help make these tools more useful to decision-makers. Shin will analyze models from the Mediterranean Sea, one of the most vulnerable marine areas in the world, to investigate how multiple types of uncertainty influence model behavior and outputs. She will also explore how uncertainty, when quantified, can assist rather than impede robust decision-making. Throughout the project, Shin will engage stakeholders using a range of participatory approaches to build policy-relevant scenarios that explore future climate impacts on marine biodiversity and fisheries in the region.
Although her analyses will be focused on the Mediterranean Sea, the guidelines and best practices that Shin develops will be globally relevant, and she will use innovative science communication approaches to engage diverse audiences about the future of our oceans.