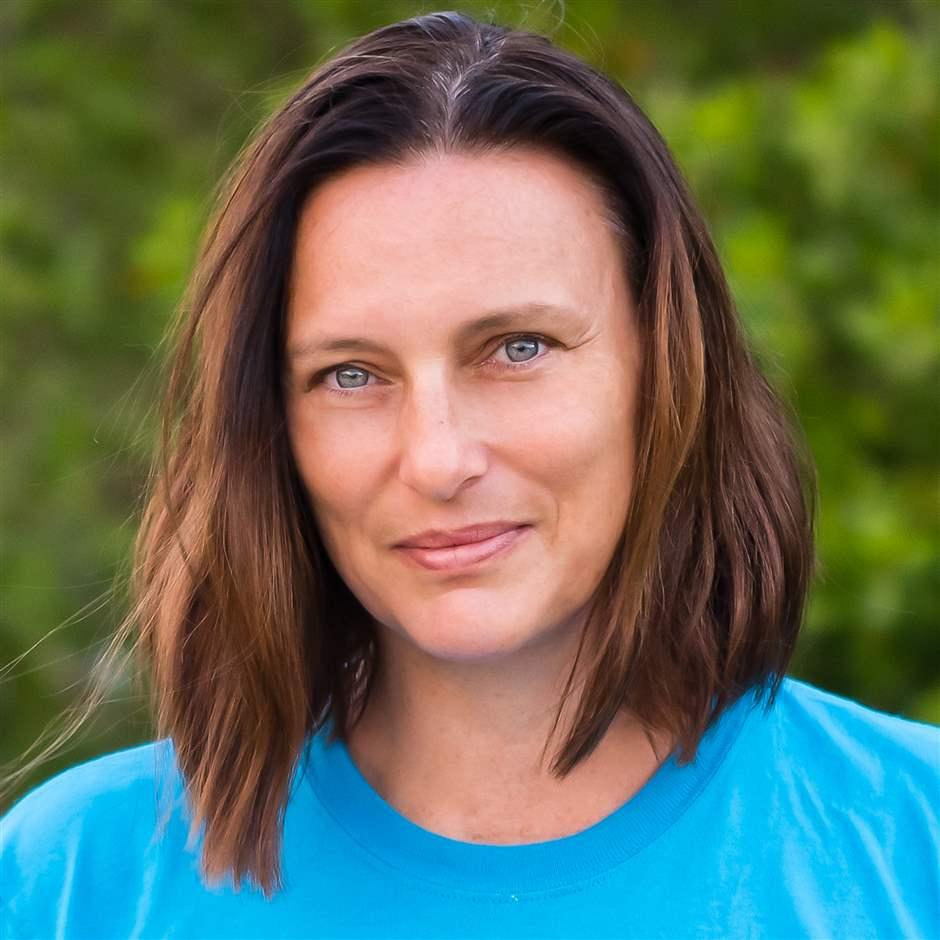 Title

Institution

Country

Email

Website

Award year
Research
Developing information to improve shark conservation in Panama
Limited data on local shark abundance, habitat use, and vulnerability to overfishing have hampered shark management and conservation efforts in Panama. Hammerhead sharks are particularly at risk in the country's waters, in part because of strong local demand for their meat and widespread use of nets that catch sharks along with other fish. In addition, the marginalization of coastal fishing communities in research and decision-making processes that affect them, as well as economic and personal stresses from climate change and COVID-19, has weakened their participation in fisheries management and shark conservation.
Rachel Graham will develop vital information on shark populations in Panama and will work to support stronger engagement of coastal fishing communities in shark research and conservation. She will collect key ecological and fisheries data to detect important habitats and population connectivity patterns for critically endangered scalloped hammerheads, as well as other sharks and rays in the country. Based on the findings, Graham will work with local communities to co-develop fishing practices and livelihoods that shift resource use away from key habitats. She will also investigate the communities' socioeconomic vulnerabilities to external shocks, such as COVID-19 and climate change, to identify shark conservation options that can increase economic resilience. And she will create peer-to-peer trainings and other networking opportunities to build local interest in and capacity for shark research and conservation in Panama.
To learn more about Graham, visit: https://maralliance.org/team/.