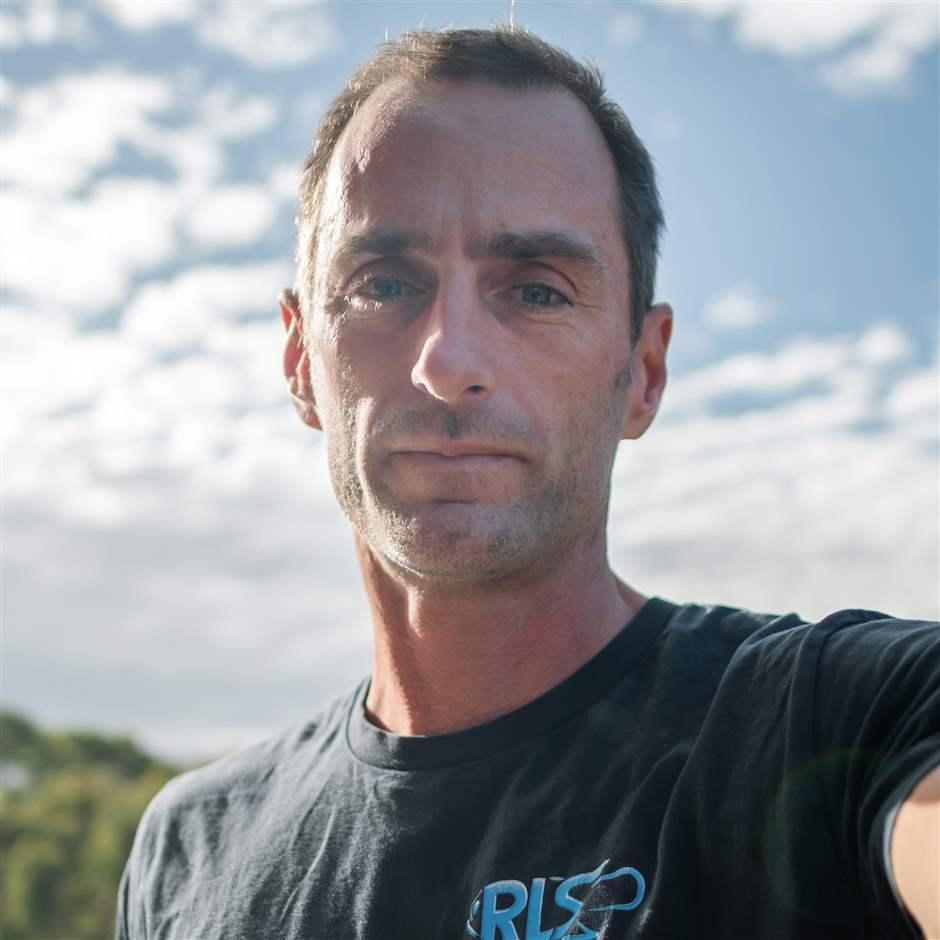 Title

Institution

Country

Email

Website

Award year
Research
Investigating the effectiveness of marine protected areas in conserving the world's oceans
The number and extent of marine protected areas (MPAs) in the ocean have grown rapidly in recent decades as national governments have made efforts to safeguard marine biodiversity, improve fisheries sustainability, and meet global targets established under the Convention on Biological Diversity. Yet, the ability of MPAs to deliver benefits for people and nature depends on their effective implementation. Understanding where marine parks are functioning well, as well as where they are less effective, is essential for maintaining public trust in the value of MPAs and improving their conservation impact.
Rick Stuart-Smith's research aims to provide a novel global view of MPA effectiveness using a set of standardized evaluation methods. He will analyze an existing dataset of coral and rocky reef surveys from more than 175 MPAs, which he will augment with data collected from repeat surveys of 25 previously assessed locations. He also will identify metrics that consistently explain variation in reef biodiversity related to MPA protection and, based on the findings, will develop indicators for tracking MPA effectiveness. Stuart-Smith will submit the set of indicators to the Biodiversity Indicators Partnership, a global initiative of the United Nations Environment Program, and share his research through an interactive online tool and reports to help inform policymakers' and public efforts to develop more effective MPA design and management practices.
To learn more about Stuart-Smith, read his bio: https://www.utas.edu.au/profiles/staff/imas/rick-stuart-smith.