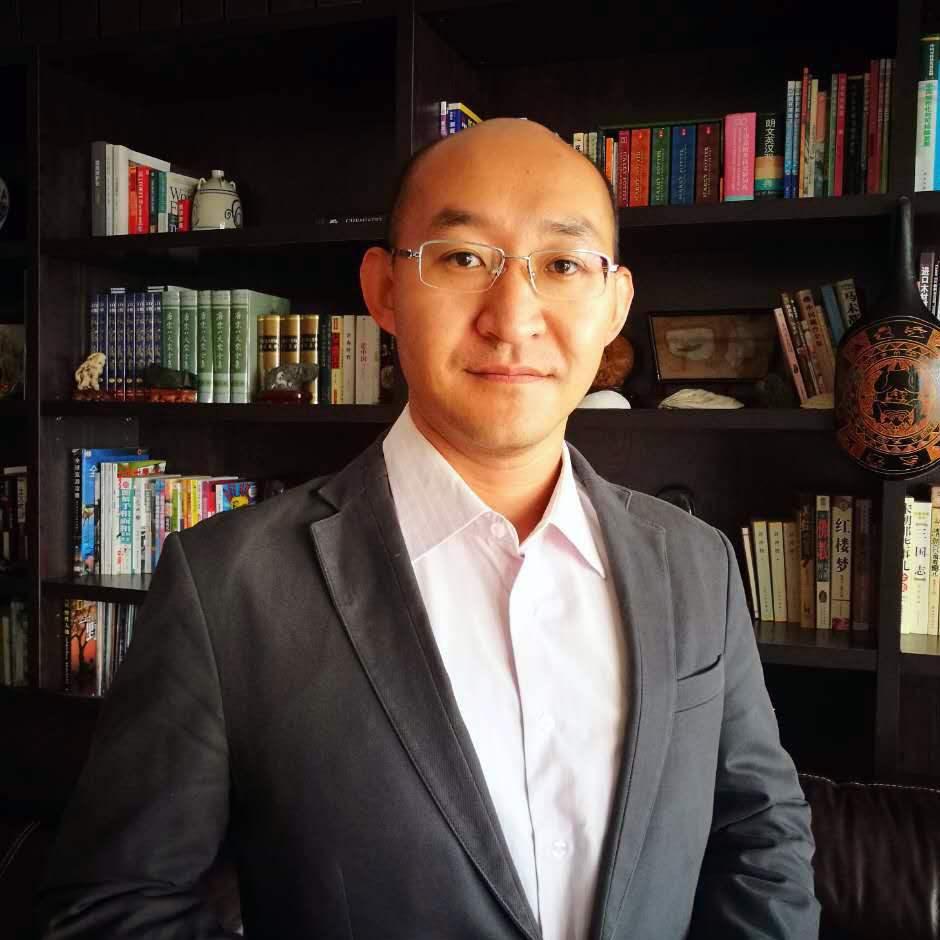 Title

Institution

Country

Email

Website

Award year
Research
Safeguarding the eelgrass bed in Bohai Bay, China
Eelgrass beds once flourished in the Yellow Sea ecoregion, an area along China's northeastern coast that includes the Bohai and Yellow seas. Over the past 30 years, however, these habitats have declined as a result of human activities, including coastal reclamation, unsustainable fishing and aquaculture, and pollution. Eelgrass beds provide indispensable habitat for hundreds of species of invertebrates and fish, efficiently capture and store carbon dioxide, improve water quality, and help protect coastal communities by reducing wave intensity and shoreline erosion. In 2015, China's largest eelgrass bed, spanning nearly 20 square miles, was discovered in the Bohai Sea, but six years later, this habitat, known as the Bohai Bay eelgrass bed (BBEB), still has no legal protection status or systematic conservation plan despite facing various threats.
Wang Songlin and his team will study the BBEB's ecological and socioeconomic benefits, as well as its vulnerability to local stressors, to provide a scientific foundation for effective management of this ecologically rich marine habitat. In collaboration with local academic specialists, he will collect and analyze data to assess the biodiversity and fisheries productivity of the BBEB and its value as a "natural carbon sink"—an ecosystem that sequesters atmospheric carbon. Songlin will work with local fishers, who rely on the BBEB for subsistence, to develop and promote eelgrass-friendly fishing practices. He will also convene multistakeholder workshops, develop and disseminate educational materials, and publish a set of effective practices for eelgrass bed management, protection, and restoration.
To learn more about Songlin, read his bio: https://www.oceanoutcomes.org/who-we-are/our-team/.