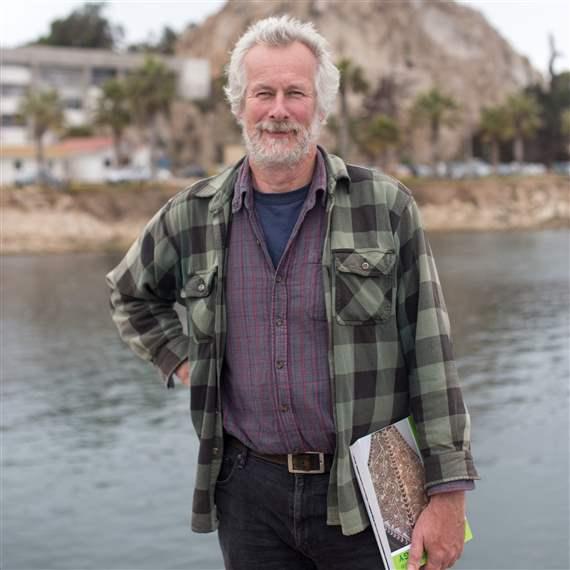 Title

Institution

Country

Email

Award year
Research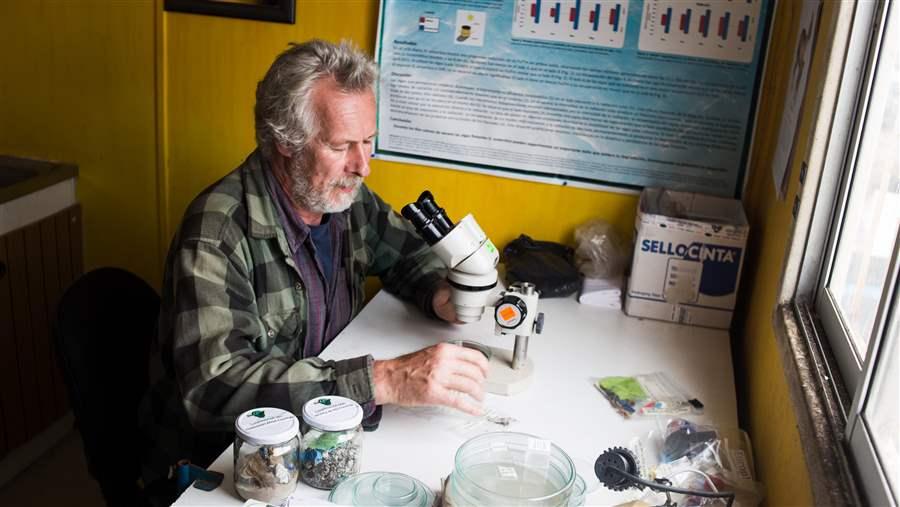 Martin Thiel will establish a research network to expand scientific knowledge of the sources and impacts of plastic marine debris in Latin America.
Patricio Mercado
Tackling marine debris along the Pacific shores of Latin America
Martin Thiel will create a research network to collect and analyze information on the composition and abundance of marine plastic litter, its potential to transport invasive species, and social attitudes in the target countries toward various conservation actions. Plastic debris in the oceans can entangle marine life and cause internal injuries when ingested as food. It also can carry species to new habitats and is one of the principal threats to healthy oceans.
The network will comprise 40 schools and a leadership team from at least five Latin American East Pacific (LEAP) countries. It will be based on the successful Chilean program "Cientificos de la Basura" (Litter Scientists), which provided scientific knowledge about marine debris sources and people's attitudes, information that is fundamental to design efficient mitigation strategies. The results of the LEAP project will be shared with the public and decision-makers to guide development and implementation of actions and programs to reduce marine plastic debris.
Thiel will harness the LEAP program to investigate the abundance, composition, and sources of marine debris. Based on the findings, the schools will develop local programs to reduce plastic litter to help mitigate this serious environmental problem.
To learn more about Martin Thiel, read his bio.