Gregory N. Nishihara, Ph.D.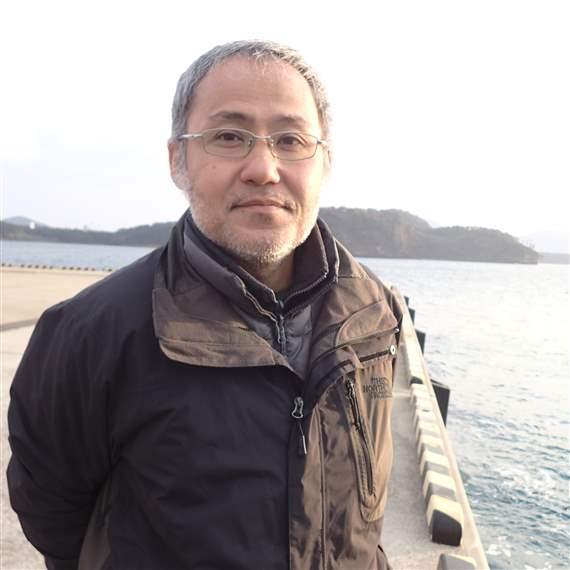 Title

Institution

Country

Email

Award year
Research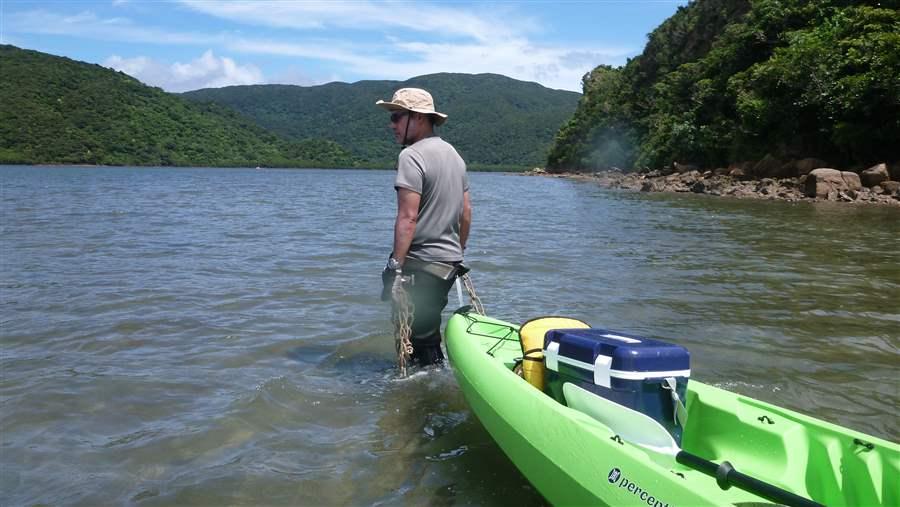 Gregory Nishihara will use a community-based research approach to encourage seaweed restoration, conservation, and management in Japan.
Gregory Nishihara
Planting the seeds for the restoration of marine forests
Gregory Nishihara will combine research and a community-based approach to encourage restoration, conservation, and management of seaweed ecosystems in Japan. He will develop an ecological health index that can be easily interpreted and applied by nontechnical stakeholders using data he collects from a recovering marine forest at an experimental site.
The term "isoyake" was coined to describe the widespread loss of seaweed ecosystems from Japan's rocky shores. Driven by overfishing, coastal development, overgrazing, and climate change, isoyake has been a source of concern in East Asia for more than a century. In recent decades, the Japanese government has allocated funding for coastal ecosystem restoration to increase available habitat and improve the productivity of Japan's fisheries. To date, these resources have focused on large-scale construction projects, such as artificial reefs, or short-term solutions, such as the manual removal of grazing species.
Nishihara will employ a different strategy, recruiting and training volunteers to monitor and restore natural coastal systems in their local communities. He also will develop informal education courses and create a website to sustain ongoing public learning and encourage the younger generation to become engaged in seaweed ecosystem and coastal conservation. Ultimately, he hopes to drive lasting change in coastal restoration practices in Japan and elsewhere in East Asia.
To learn more about Gregory Nishihara, read his bio.