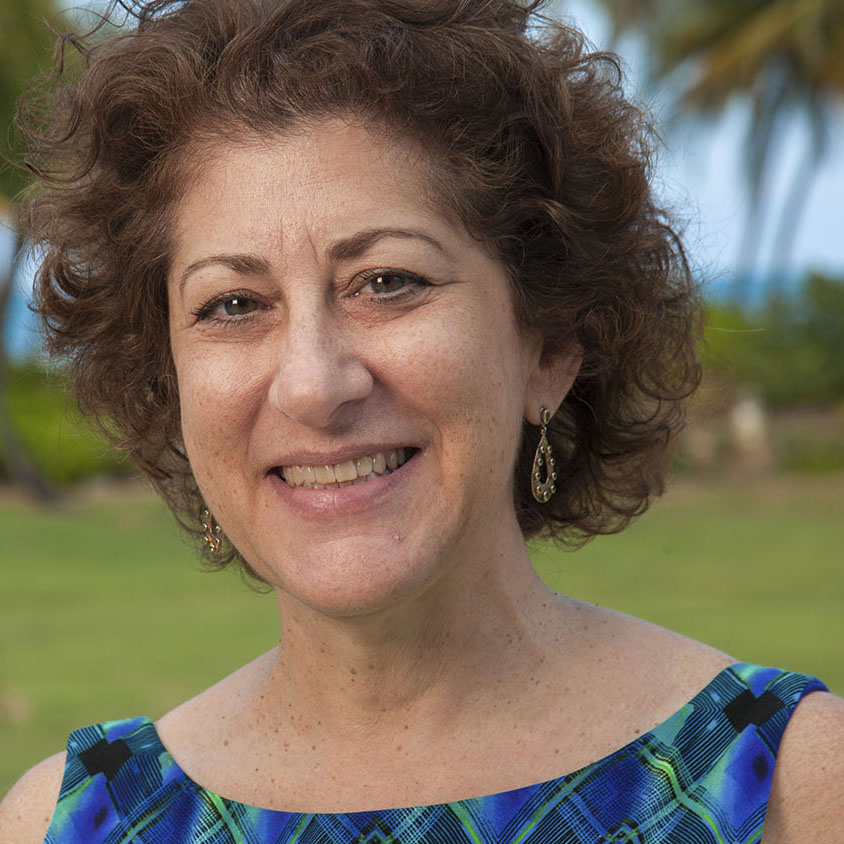 Title

Institution

Country

Email

Website

Award year
Research
Marla Cone is the deputy editor overseeing environmental and health coverage at CalMatters, a nonprofit newsroom that covers California. Previously, Cone was a senior editor at National Geographic, supervising environmental coverage for the magazine and the website. She has 40 years of experience as an environmental journalist, including 18 years at the Los Angeles Times, and her work has won multiple national journalism awards.
Cone used her Pew fellowship to research and bring attention to the plight of people and wildlife exposed to contaminants that build up in the environment. And she focused her Pew research on the Arctic, where the Inuit and other Indigenous communities are exposed to high levels of contaminants as a result of their close connection to the environment and their ancestral diet of marine mammals.
The Pew fellowship helped Cone gain considerable expertise in scientific issues related to the global spread of contaminants, as well as Arctic peoples' culture, and she used that knowledge to shape her environmental coverage at the Los Angeles Times. Cone's book about the contamination of the Arctic, Silent Snow: The Slow Poisoning of the Arctic, was published by Grove Atlantic in hardcover in 2005 and in paperback in 2006. Based on her Pew fellowship research, the book was a finalist in the National Academies' 2006 Communication Awards.