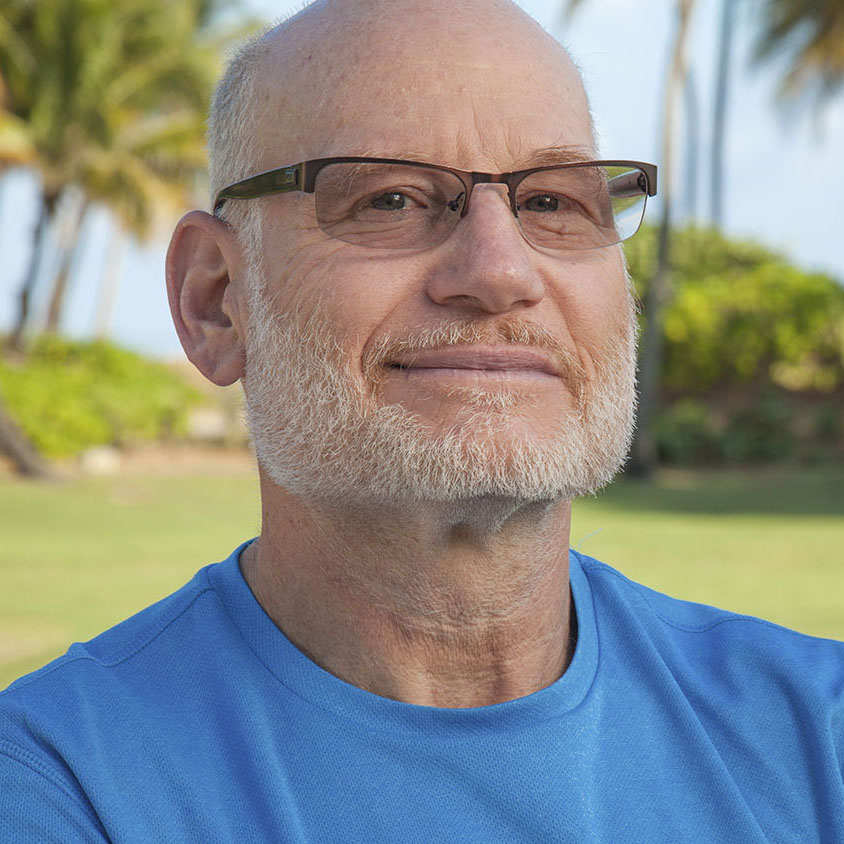 Title

Institution

Country

Email

Award year
Research
Benjamin Cuker is a professor of marine and environmental science at Hampton University in Virginia. His research focuses on Arctic freshwater ecology, limnology of turbid lakes, estuarine ecology, and hypoxia. Cuker used his Pew fellowship to support the development of Minorities At Sea Together, or MAST, which targeted under-represented minority college students who have an interest in marine policy. The four components of the program are marine policy, marine science, African-American heritage, and sailing. These were woven together into an interdisciplinary approach. Museums, laboratories, agencies, industries, advocacy groups, and prominent experts provided the experiential learning matrix.
As part of his work, Cuker asked students to investigate important marine policy issues. They examined the rich heritage of African-American contributions, took and analyzed scientific samples (including temperature, salinity, oxygen concentration, light transmittance, and chlorophyll) at 24 stations along the Chesapeake Bay, and developed oral presentations on their findings. The hands-on experience of collecting and analyzing data reinforced and brought to life the information provided by the various speakers and laboratories. Observations also served to strengthen understanding of the marine ecosystem, which ranged from sightings of mega-fauna such as turtles, rays, dolphins, eagles, and other birds, to the preponderance of solid waste clogging the harbor. The students also had to develop and demonstrate skills needed to sail and navigate the project vessel. Cuker was awarded a grant from the National Oceanic and Atmospheric Administration (NOAA) to continue the program, and he was asked to present the results of MAST to the National Science Foundation, the American Society of Limnology and Oceanography, the University of Rhode Island Graduate School of Oceanography, NOAA, and others.
To learn more about Cuker, visit his bio online: http://science.hamptonu.edu/mes/faculty/cuker.cfm.