Alison Rieser, J.D. LL.M.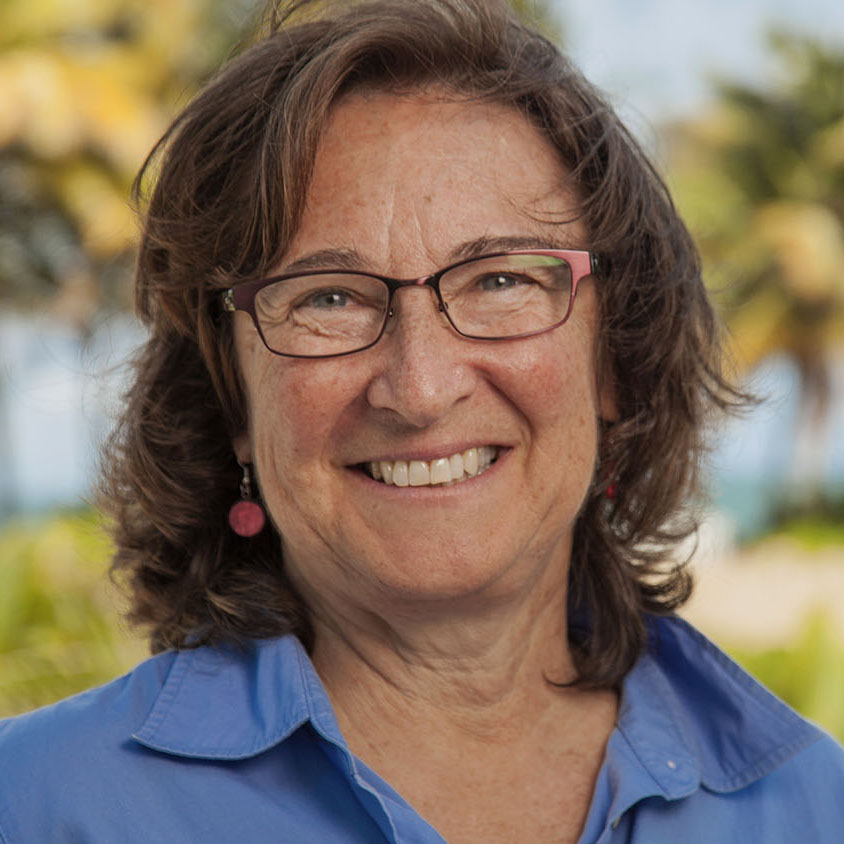 Title

Institution

Country

Email

Award year
Research
Alison Rieser holds the Dai Ho Chun Distinguished Endowed Chair in the Colleges of Arts and Sciences, University of Hawaii at Manoa, where she teaches marine policy and political geography of the oceans. To address the need for conservation scientists to become directly involved in the policymaking process, Rieser used her Pew fellowship to produce and promote a textbook for scientists about environmental policy and legal processes. Increased participation by policy-literate scientists will help improve the level of discourse about marine conservation issues, enhance public awareness, and mean that laws designed to protect oceans will be strengthened and more effectively implemented. During her fellowship, Rieser served on a National Research Council committee to review the National Marine Fisheries Service and its use of science in regulation and litigation. She conducted a workshop to develop case studies on "best available science" to support U.S. and international regulations, mandating that the best available science be applied in policy and regulation.
To learn more about Rieser, visit her bio online: http://www.geography.hawaii.edu/faculty/alisonrieser.html.