Location

Tacoma,

Washington

Organization(s)

University of Washington graduate students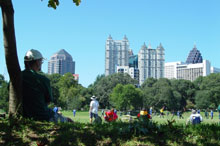 A graduate class at the University of Washington conducted an HIA on the city of Tacoma's South Downtown Subarea Plan. Students used academic and publicly available literature, existing HIAs, field visits, and informant interviews to assess health outcomes related to mobility, economic security, food access, mental health and social capital, affordable and healthy housing, and environmental health. Recommendations included promoting safe physical activity for pedestrians and bicyclists, identifying efforts to achieve economic development goals, providing access to healthy foods, fostering community and social interactions, modifying affordable housing guidelines, and mitigating contaminant exposure. City planners agreed to review the findings and consider the recommendations.
More Information
Contact email:
HIA in the United States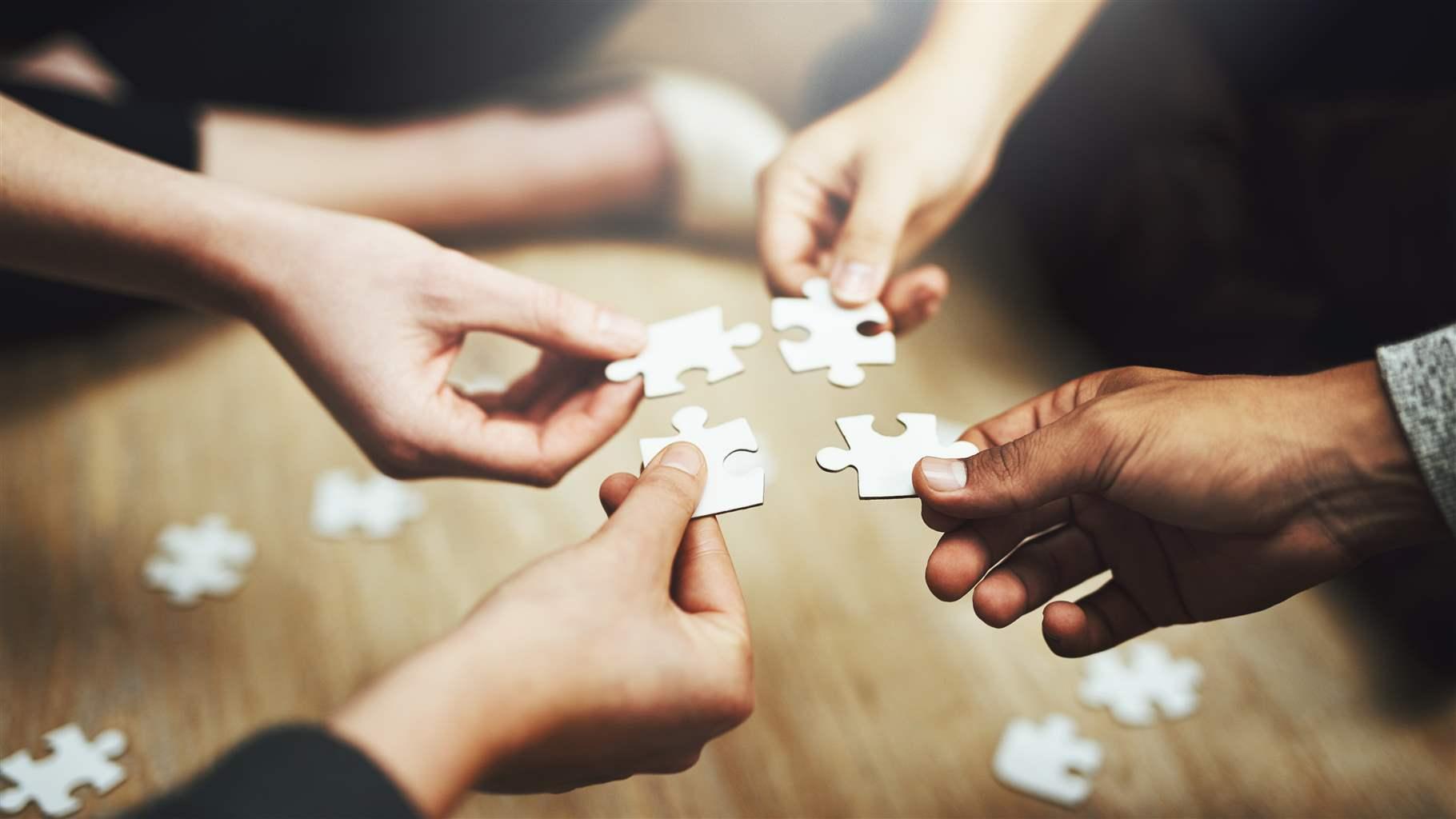 Sort and analyze data on HIA's and understand their impact on supporting healthier communities in all regions of the country.
At A Glance
Status

Complete
Completion Date

2013, June
Decision-Level

Local
Sector

Built Environment
Organization Type

Educational Institution
Length

10 weeks