Philanthropic Partnerships
Support Pew's Work
Your gift to Pew is an investment in transformative change for the better. Pew's work reaches across the planet, from combating antibiotic resistance to safeguarding the world's ocean and wild lands, from increasing prescription drug safety to improving pension fund protection. Together, we can do more than we ever could by ourselves. If you're ready to align your philanthropic passion with possibility, let's make a big bet together.
A Strategic Investment
Pew tackles challenges of critical scale and consequence, and identifies tangible opportunities for change. We welcome the partnership of others and offer philanthropists the opportunity to leverage their generosity by taking advantage of Pew's meticulous research and local, federal, and international advocacy infrastructure to produce measurable and lasting results. Whether you wish to make a current investment, embolden your legacy by including Pew in your estate plans, or maximize your impact via a donor advised fund, the Philanthropic Partnerships team is ready to assist you. Contact partnerships@pewtrusts.org for more information.
Featured Opportunities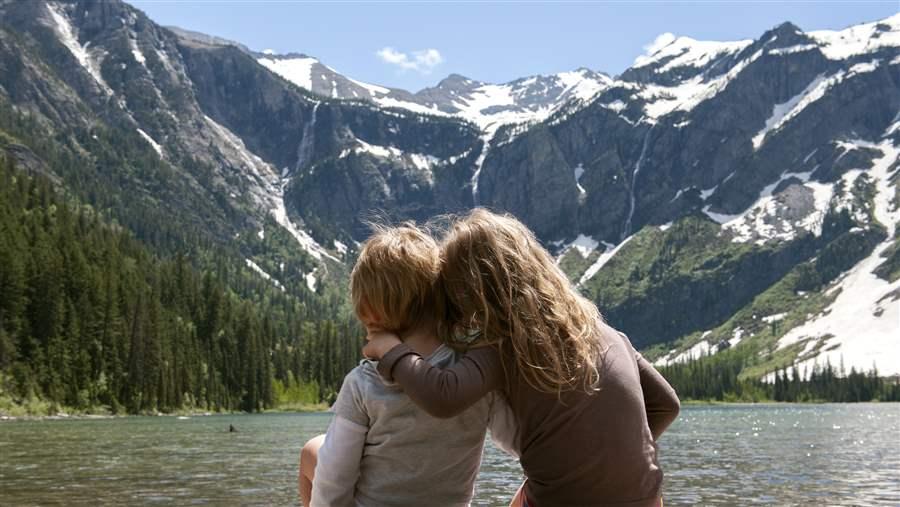 Restore America's Parks
As the National Park Service begins its second century, there is an opportunity to address the growing maintenance backlog for roads, bridges, trails, historic buildings, and visitor facilities. With the support of our partners, Pew is raising public awareness of this national concern and urging Congress to safeguard our parks. You can join this effort and help ensure that these national treasures are protected for future generations.
Contact partnerships@pewtrusts.org for more information.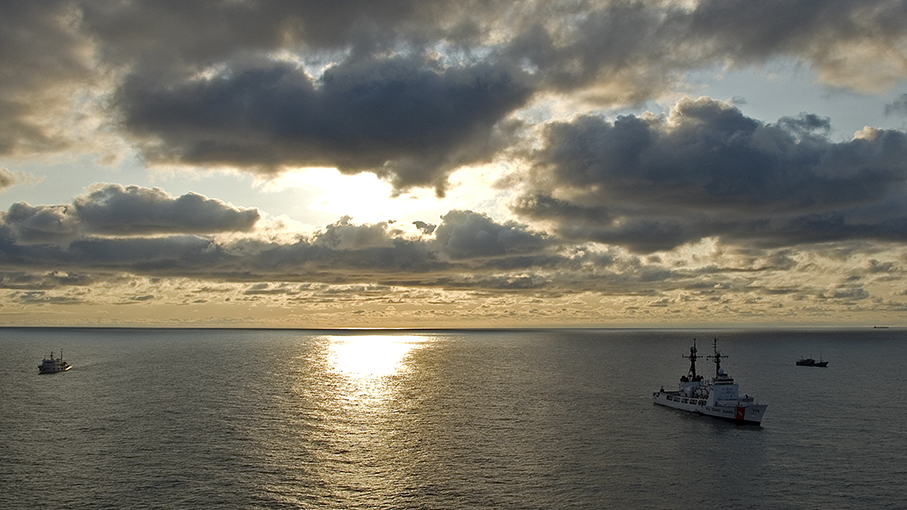 End Illegal Fishing
Illegal, unreported, and unregulated fishing is a global threat that harms fish populations, marine ecosystems, and the coastal communities that rely on fish for food and jobs. Every year, 26 million tons of fish are stolen from the world's ocean, and Pew is working to combine information sharing and technology to address this challenge. Learn more about Pew's work from this 90-second video produced for the John D. and Catherine T. MacArthur Foundation's "100&Change" competition, which will award $100 million to fund a single proposal that promises measurable progress in solving a significant problem of our time. You can support Pew's campaign to curb illegal fishing.
Contact partnerships@pewtrusts.org for more information.
I am humbled and delighted to be able to join forces with Pew to tackle urgent marine conservation issues. These issues require many hands on many oars, and I am more than happy to take up one of them. Carmen Lee, supporter of Global Penguin Conservation