Location

Seattle,

Washington

Organization(s)

University of Washington graduate students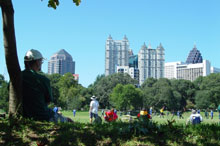 A graduate class at the University of Washington conducted an HIA of the Pioneer Square 2015 plan, A Strategy for Seattle's First Neighborhood. Pioneer Square, Seattle's original neighborhood, is home to a large percentage of the city's mentally ill, disabled, and homeless individuals and families. The HIA considered the connections between neighborhood characteristics, such as vacant buildings; perceptions of crime and safety; ongoing construction activities; walkability; and mental, physical, and social health outcomes. The HIA provided recommendations related to access to community services, social and economic issues, mobility, and environmental health.
More Information
Organization website:

Contact email:

See also:
HIA in the United States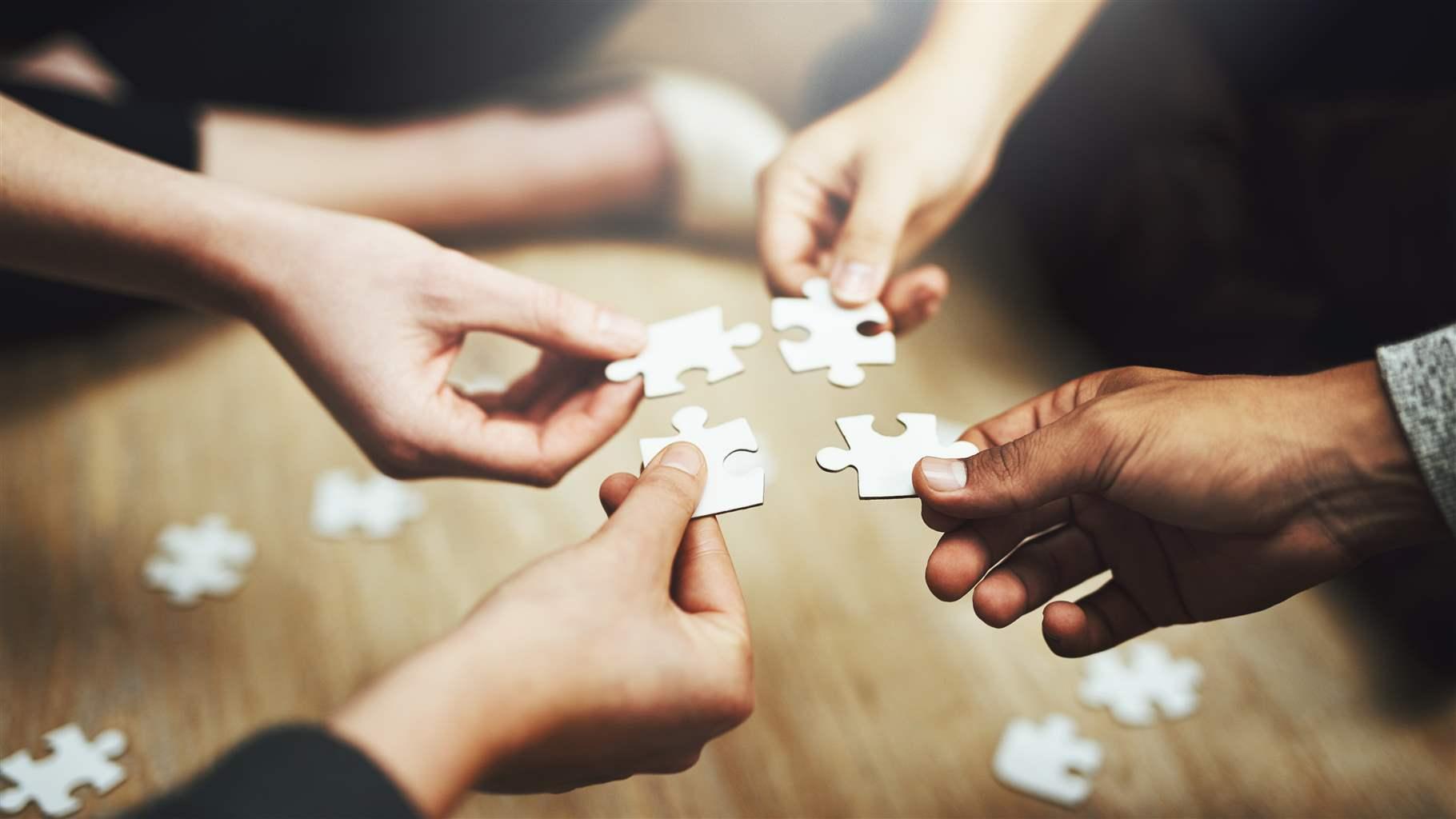 Sort and analyze data on HIA's and understand their impact on supporting healthier communities in all regions of the country.
At A Glance
Status

Complete
Completion Date

2014, June
Decision-Level

Local
Sector

Built Environment
Organization Type

Educational Institution
Length

10 weeks