Location

Clark County,

Washington

Organization(s)

Clark County Public Health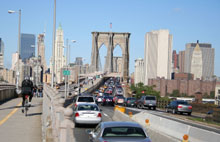 The Clark County Community Planning Department developed a Sub-Area Plan to revitalize Highway 99 and surrounding neighborhoods. Clark County Public Health conducted a health impact assessment which was included in the plan. The HIA explored the plan's potential impact on a number of health issues, such as the community's access to healthy foods, opportunities for physical activity, reliance on motor vehicles and the five leading causes of death in Washington: cancer, heart disease, stroke, respiratory disease and unintentional injury. The HIA also examined the equity considerations of the potential health impacts. The HIA recommendations included: 1) prioritizing affordable housing; 2) enacting a living wage ordinance; 3) developing centralized mix-use districts (residential areas mixed with commercial services and recreational opportunities, such as parks and trails); 4) implementing mitigation strategies to address pedestrian and bicycle safety, air pollution, and noise; and 5) increasing healthy food outlets, access to parks and green space, traffic calming measures, and strategies to decrease crime and improve community safety.
Outcome
The plan was adopted in December 2008. Policy makers embraced some of the recommendations, such as promoting areas of development that would include services and stores within a walkable range of surrounding neighborhoods. As a result of the HIA, the Clark County Board of Commissioners and Board of Health have begun to embrace a planning model that incorporates broader health considerations; whenever there is a new planning project, the health department is invited to the table.
More Information
HIA Website:

Organization Web Site:

Contact Email:

See also:
HIA in the United States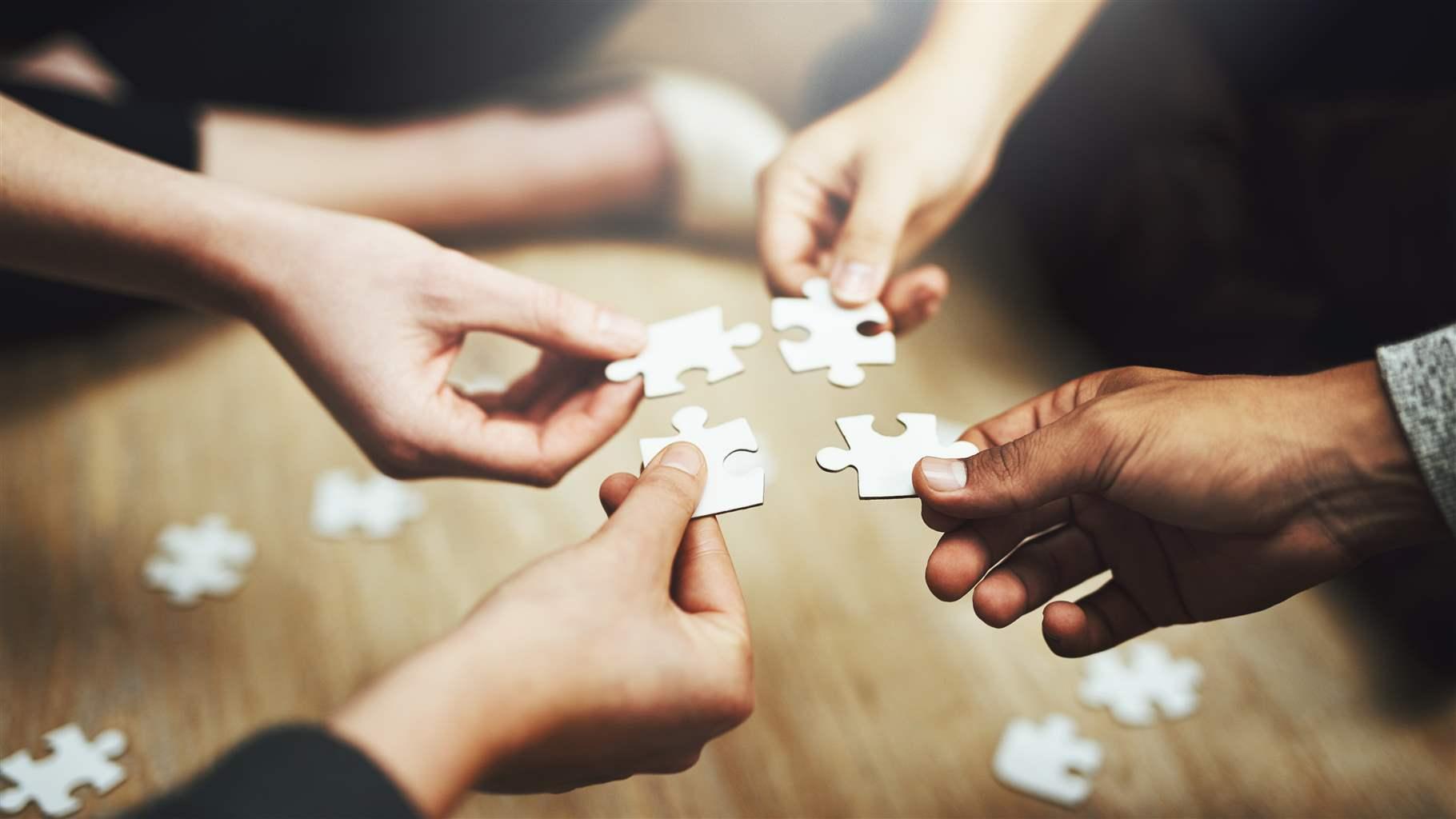 Sort and analyze data on HIA's and understand their impact on supporting healthier communities in all regions of the country.
At A Glance
Status

Complete
Completion Date

2008
Decision-Level

County
Sector

Transportation
Organization Type

Government Agency