Location

Vinton,

Texas

Organization(s)

The University of Texas at El Paso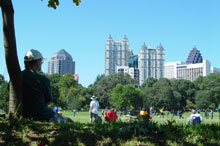 The University of Texas at El Paso, in collaboration with the Pan American Health Organization, or PAHO, and the Border Environment Cooperation Commission, or BECC, conducted an HIA to inform the Village of Vinton regarding the impact of proposed water and sanitation improvement projects. Vinton is a small border town with high levels of unemployment and poverty, and limited infrastructure. Its water-supply system is inadequate. Portions of the community are connected to two private suppliers who draw from local wells, and a portion of the community is connected to the public water supply. The private water supplies are contaminated with arsenic and industrial pollutants, sporadically exceeding drinking water standards and exposing the population to chronic levels of arsenic and other contaminants. Vinton also relies on failing septic tanks and cesspools for wastewater collection and treatment. Shallow domestic wells are also potentially contaminated from septic systems and cesspools. Health concerns related to poor water quality include gastrointestinal illnesses and ailments such as giardia, dysentery and associated dehydration, and hepatitis. Better systems are expected not only to improve public health but also to support economic development and long-term sustainability of local businesses and industry. Although discussions to date have focused on engineering feasibility and cost, the HIA will ensure that these health impacts are examined and considered in Vinton's deliberations.
The university and PAHO are also working with BECC and the North American Development Bank to develop a model for using assessments to inform certification and funding decisions on this and many similar projects overseen by these agencies. This HIA will contribute to developing a model for other projects on the U.S.-Mexico border.
More Information
Contact Email:

See also:
HIA in the United States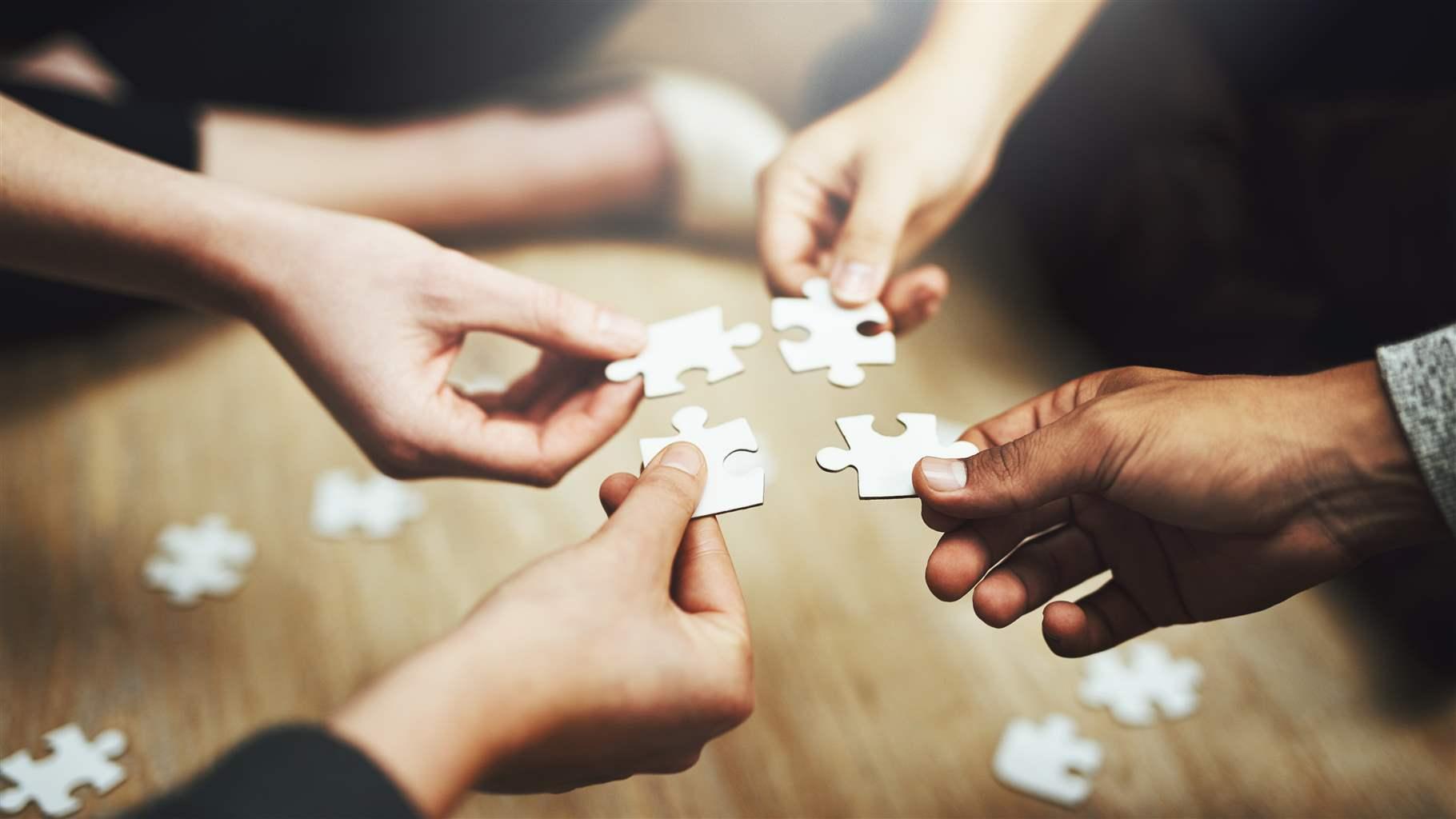 Sort and analyze data on HIA's and understand their impact on supporting healthier communities in all regions of the country.
At A Glance
Status

Complete
Completion Date

2014, June
Decision-Level

Local
Sector

Built Environment
Organization Type

Educational Institution